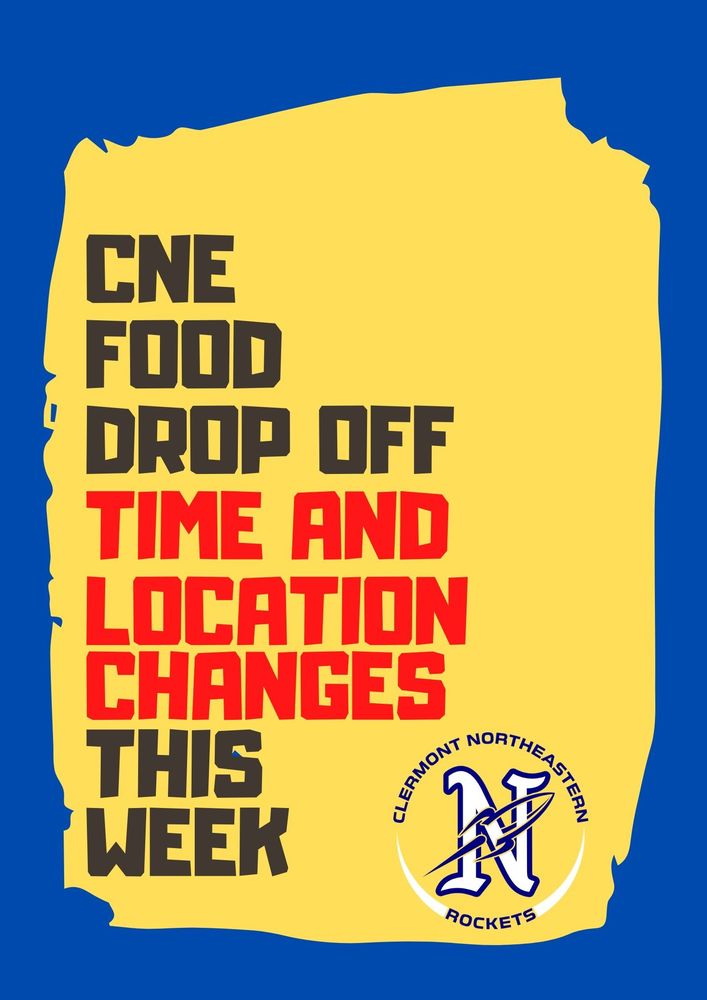 Food drop off changes.
T.J. Dorsey
Friday, May 01, 2020
Attention all families,
Starting Monday we will have changes in the food drop off locations and times. Please see below for updated locations and staggered times.
Zebulon 9:00 to 9:45 am
Wayne Township 9:00-9:45
Owensville IGA 10:15-11:00am
Jackson Township 10:15-11:00am
Middle school open for pick up 9:00am -12:00.