Please make sure that your stickers are removed (Leave on your White Chrome Identifier sticker), keys are intact, and your chrome cord is handed in as well. *Online students can turn in their chrome between 12:00 pm & 3 pm on the 24th as well!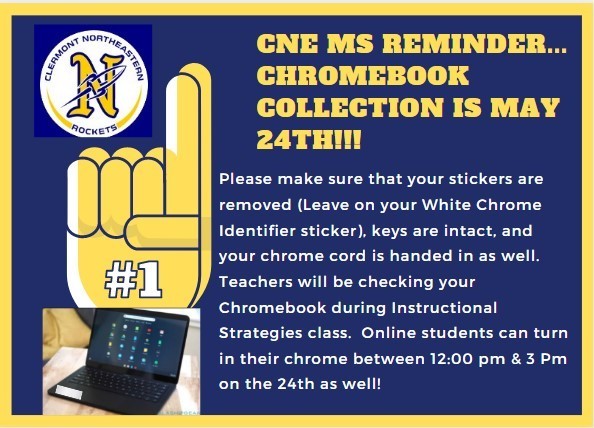 Character Trait of the Week: Patience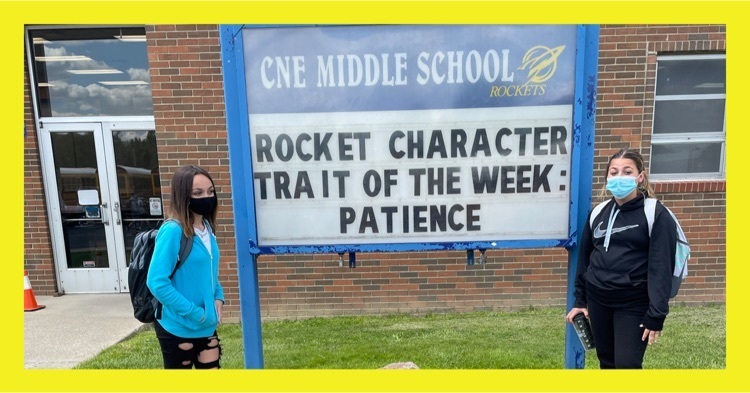 Family Engagement May 17, 2021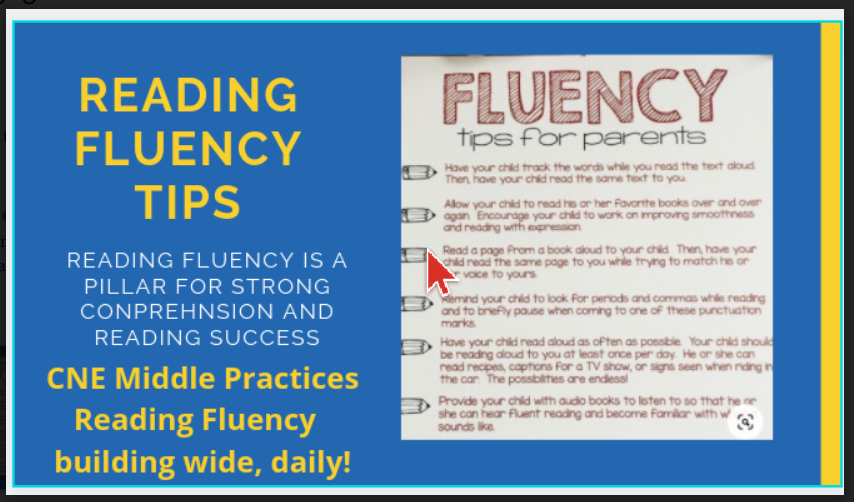 Congratulations to our New National Junior Honor Society inductees 2020-2021! We are proud of you!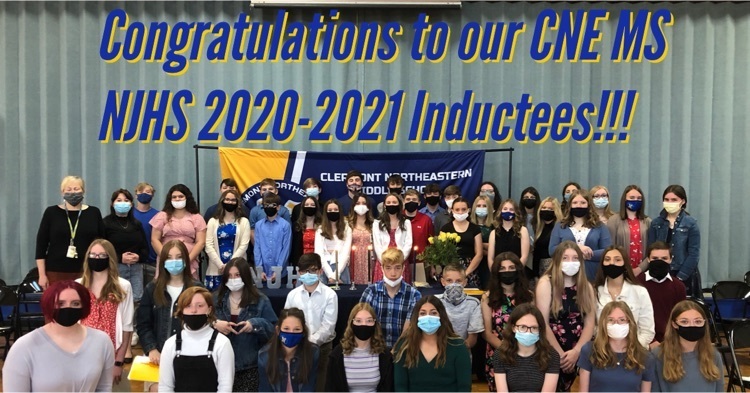 Character Trait of the Week: Dedicated

Joni Conover-Bacon and Cindy Dorsey presented at Ohio Middle Level Association Conf. Cindy Dorsey said, "So glad I work with such awesome people who love to teach! In my 25 years of teaching, I never thought I would have way more fun teaching now than I did my first years!"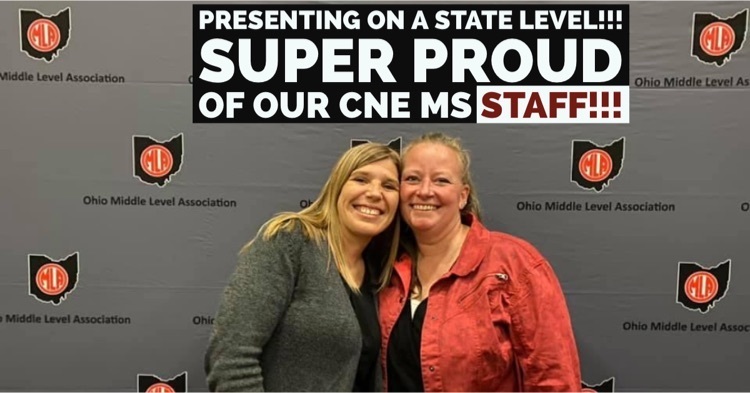 Family Engagement is the Key!!! 2021-2022 Planning!!! Get Ready Rockets!!!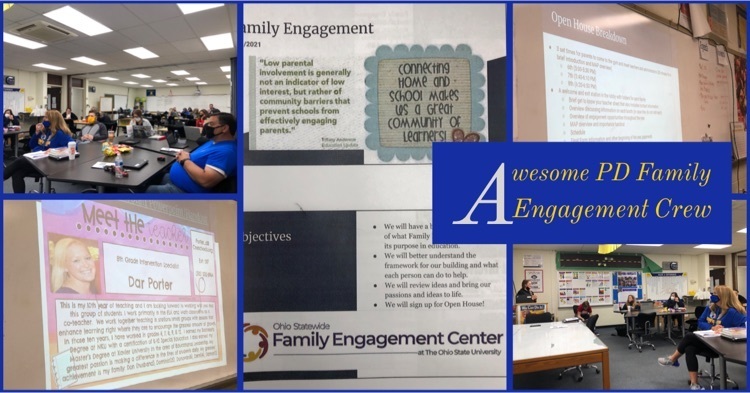 Congratulations to our 7th and 8th Grade National Junior Honor Society Inductees! Way to go CNE Rockets!! We are so proud of you!! Click link for slideshow:
https://bit.ly/2QYf4Tn


CNE MS Family Engagement Parent Tips Week of 05-03-21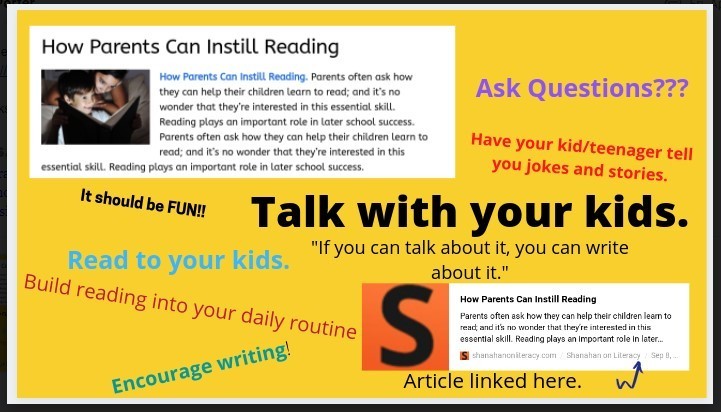 Let's show our CNE MS Staff how much we appreciate them next week! Take a look and pay it forward!!!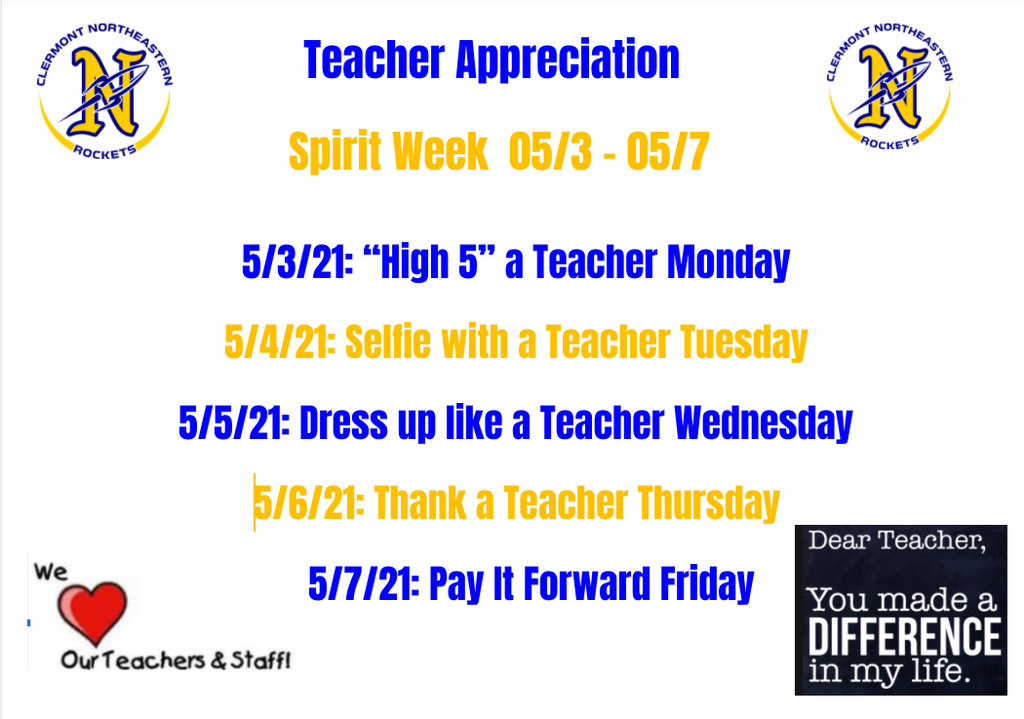 Week 33 Family Engagement!!!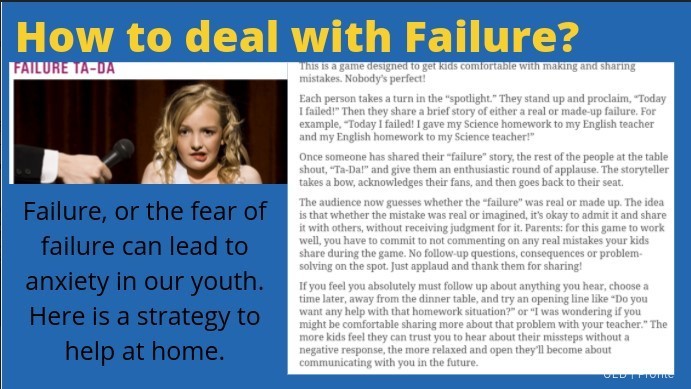 Character Trait of the Week 04/26-04/30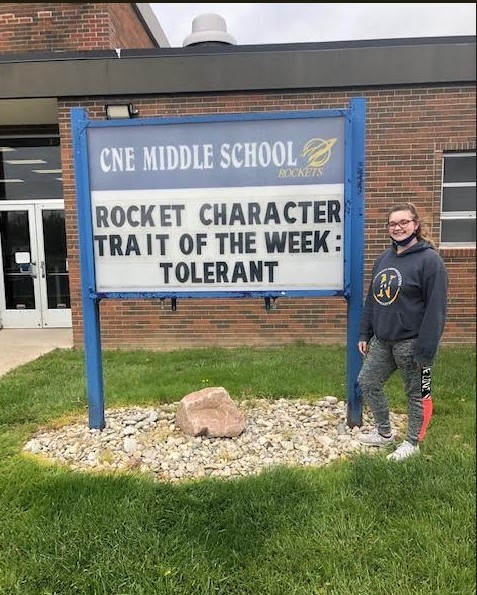 Snow in April can't stop our ROCKETS!!! Nice job tonight CNE MS! You guys were AWESOME!!! A Special Thank You to all of our VOLUNTEERS!!!!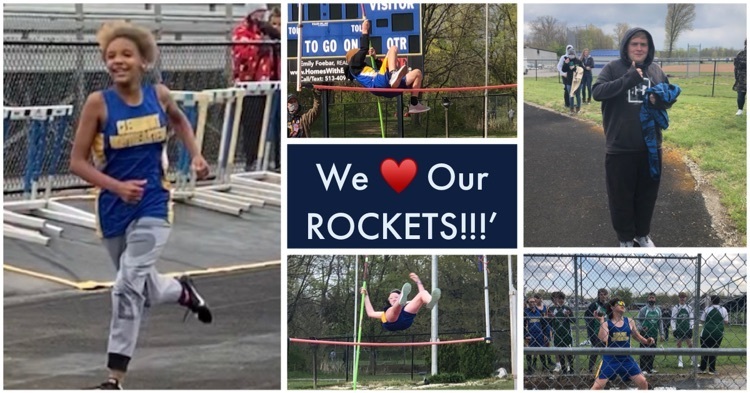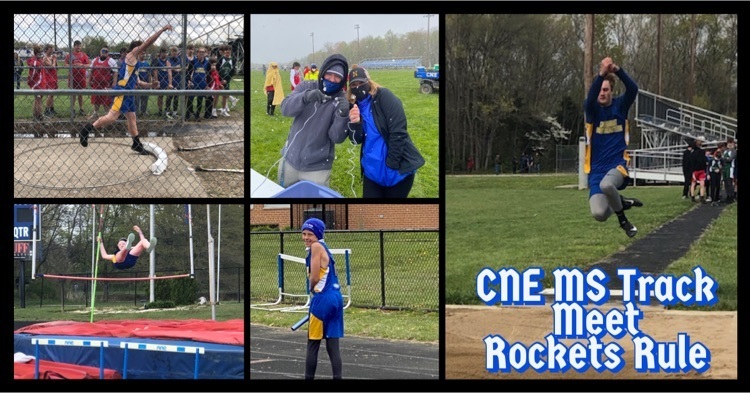 We Love Our 6th Grade Class!!!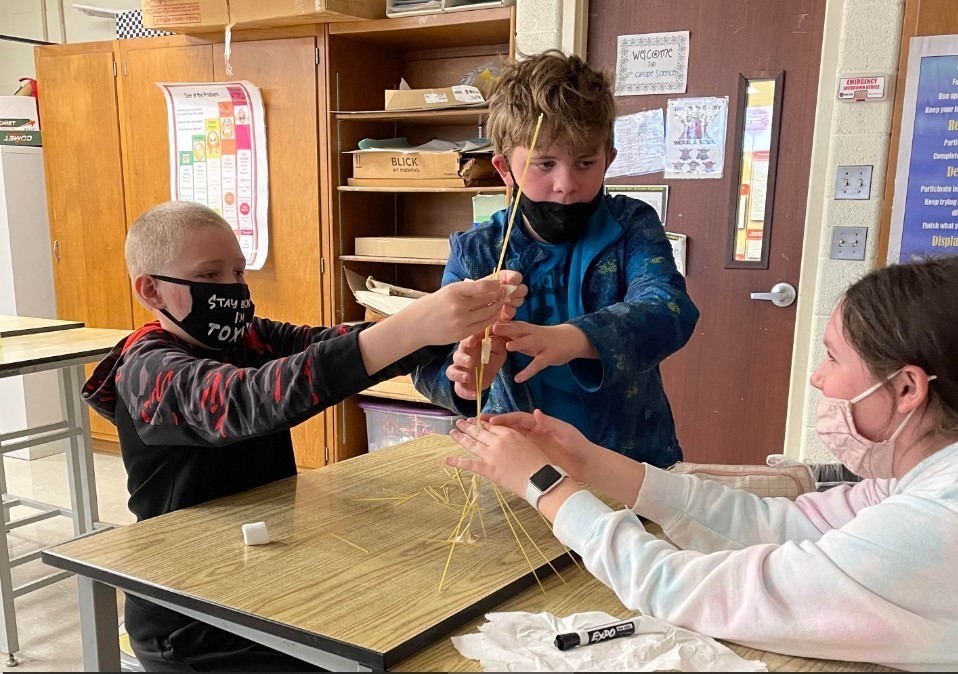 CNEMS Teachers Educate Fellow Staff on Literacy Programs!! Awesome Job Team!!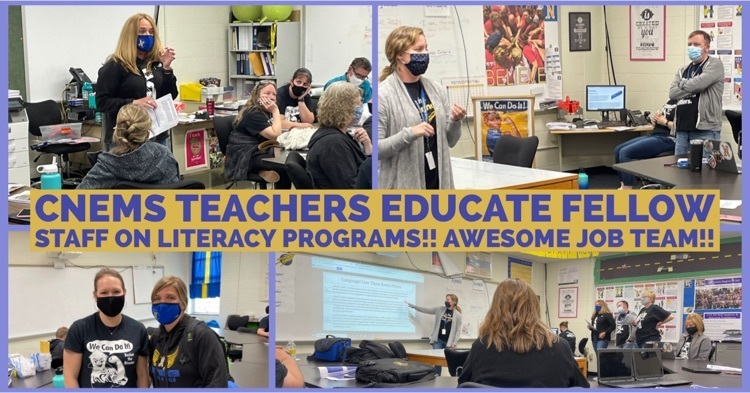 Important Reminder!!! Math Map Air Testing Starts Tomorrow!!'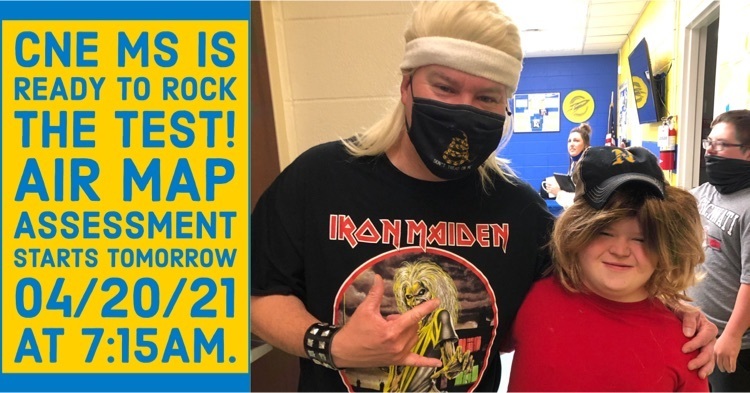 AIR Testing Prep

SPIRIT...Got the Spirit...Let's Hear It...Math AIR Assessment... YOU CAN DO IT!!!