Boys and Girls Soccer vs Georgetown is Cancelled for today due to no officials.

The Varsity Volleyball match against Mariemont just started! Go Rockets!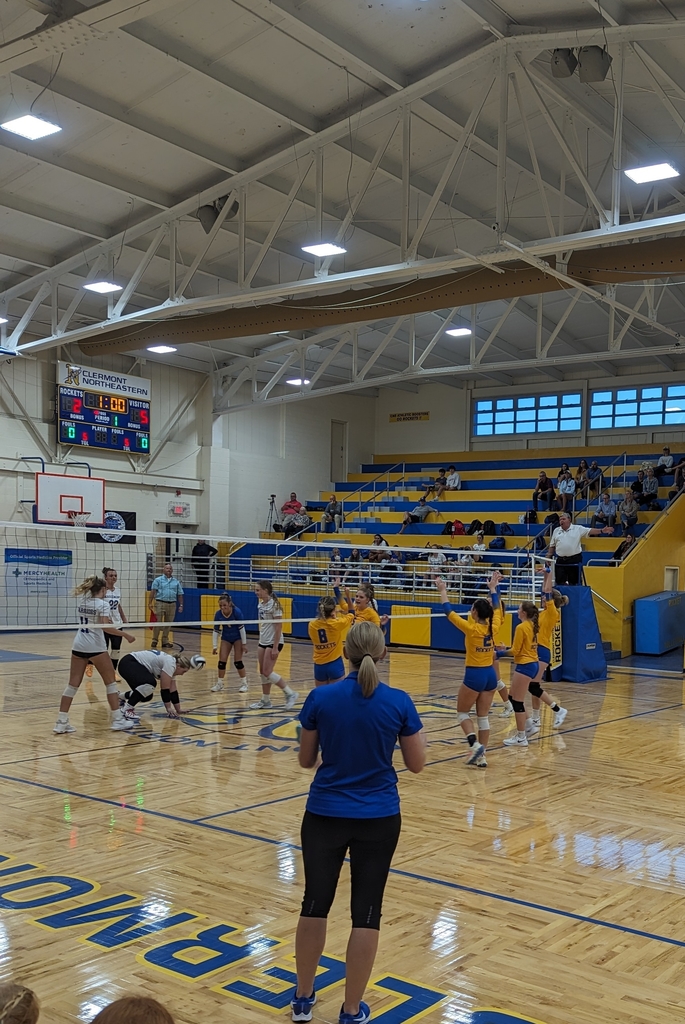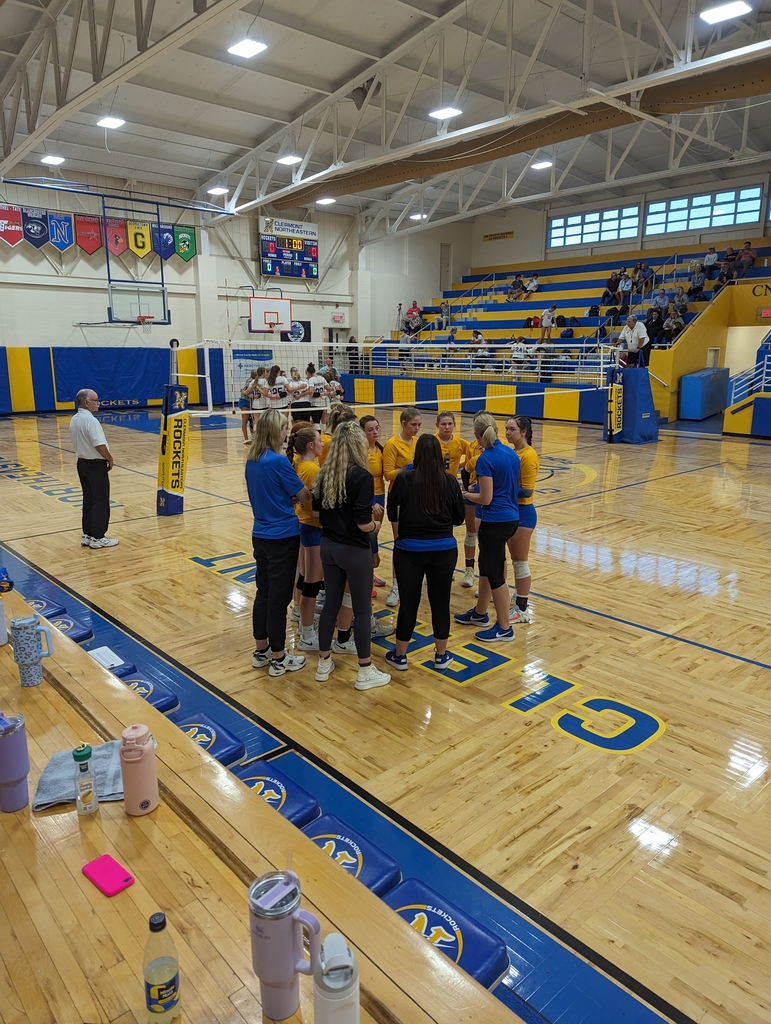 The JV Rockets win the match with a 25-22 2nd set over Mariemont!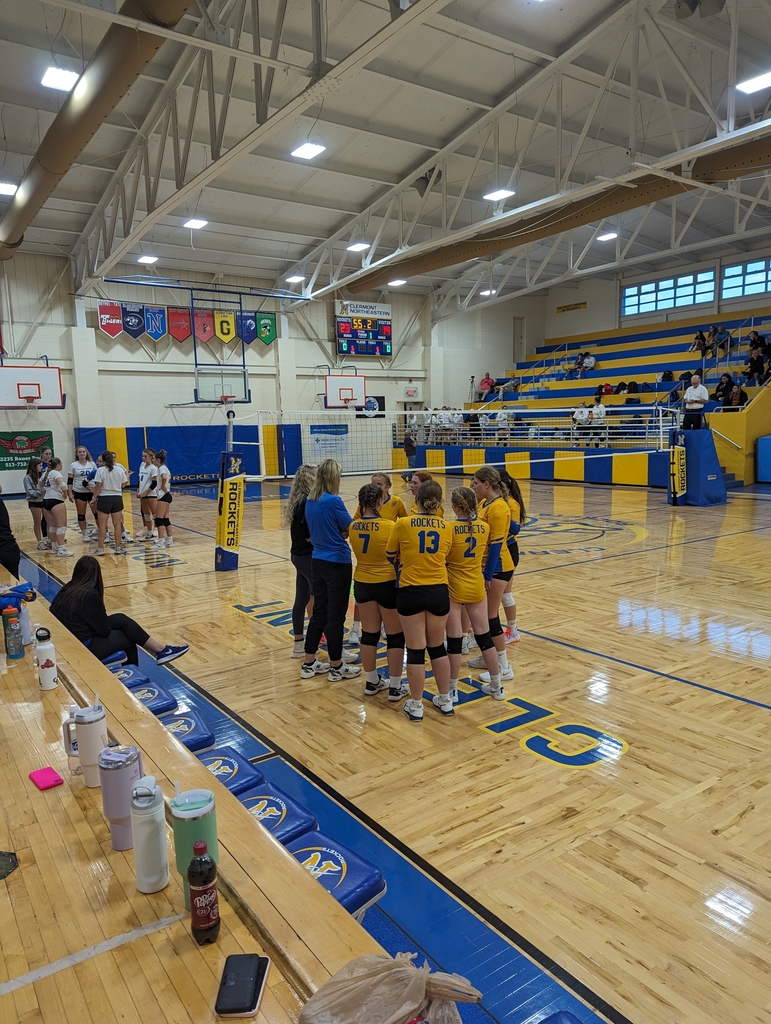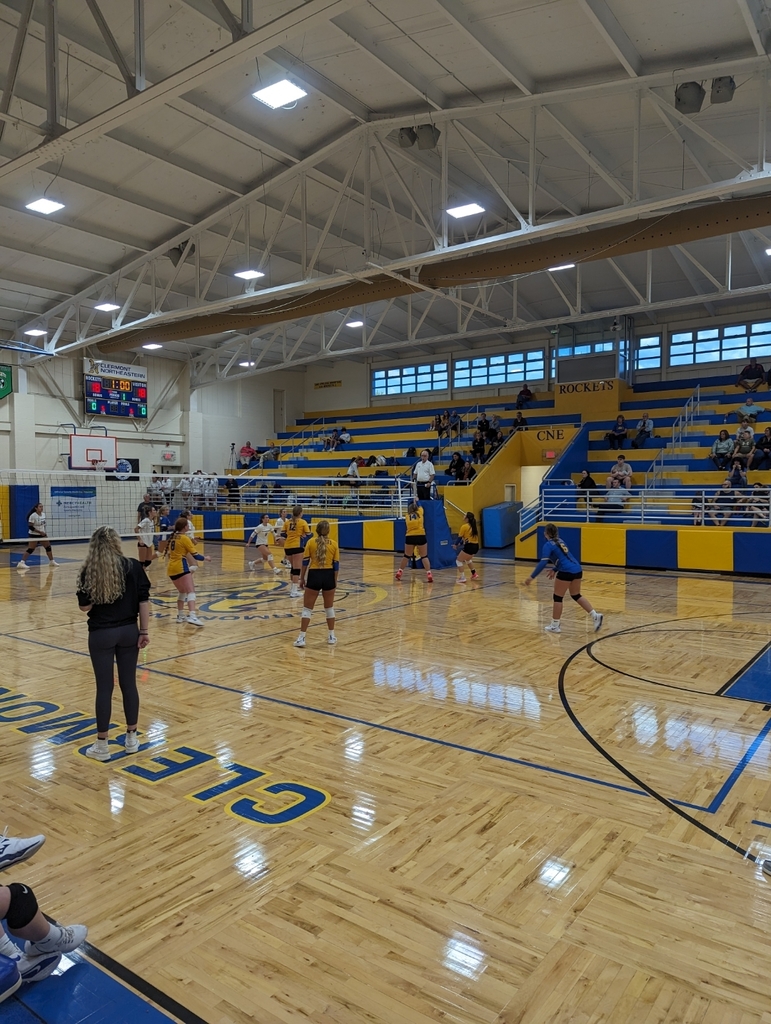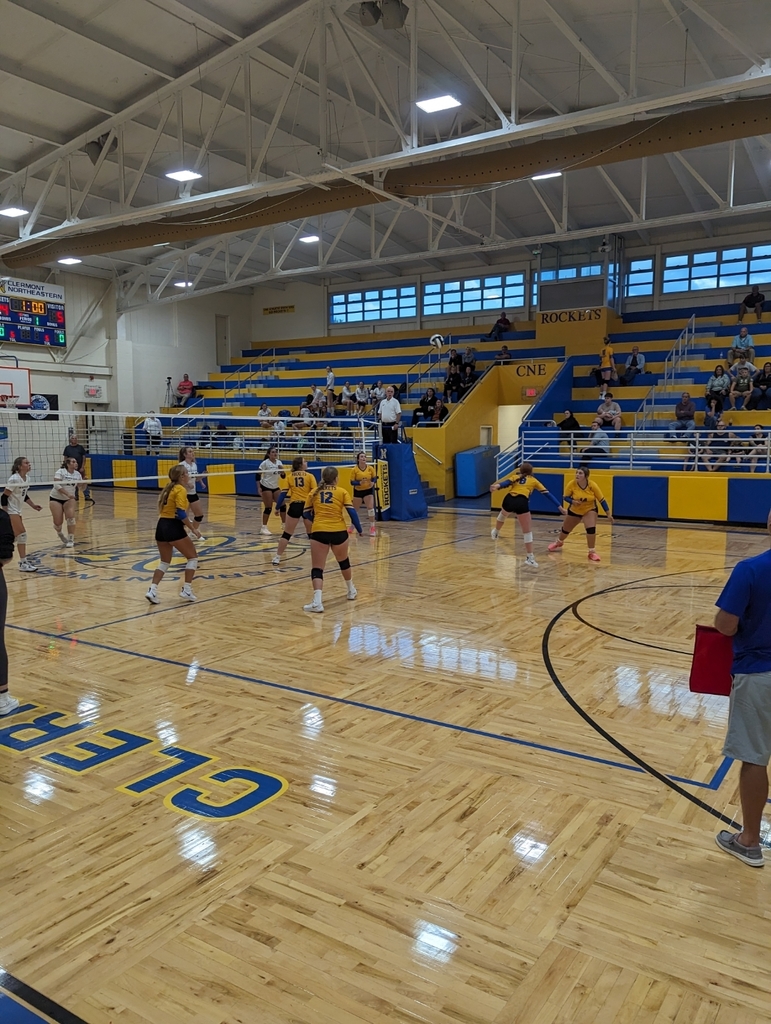 Volleyball is off to a great start! The JV Rockets won their first set over Mariemont 25-18!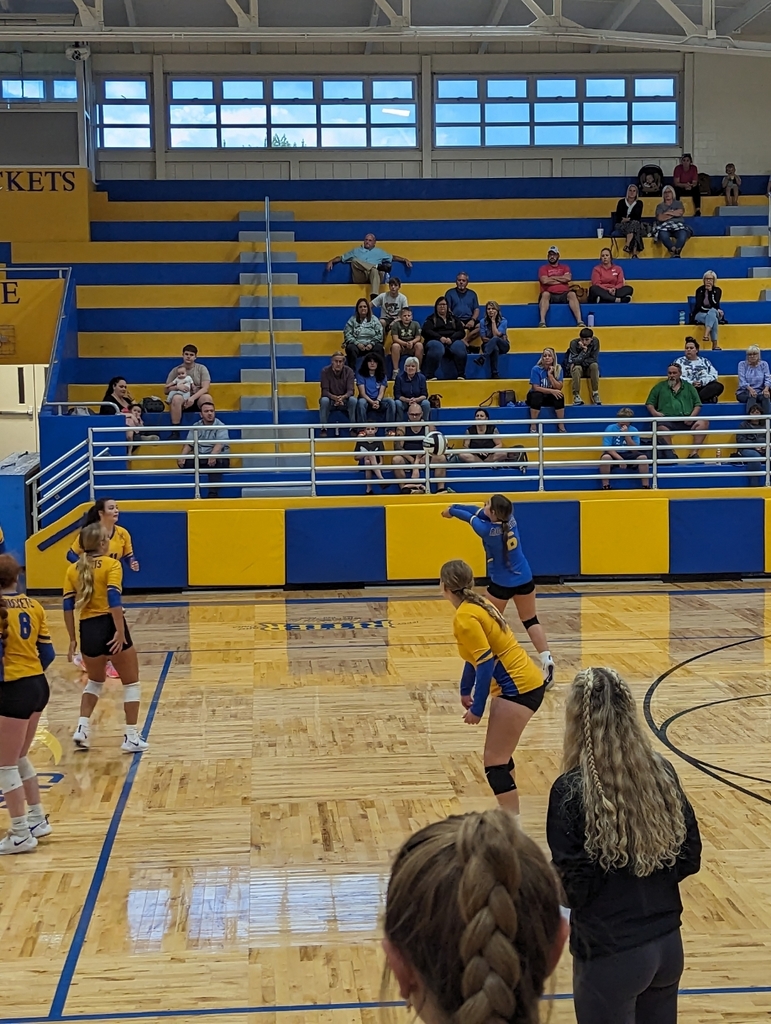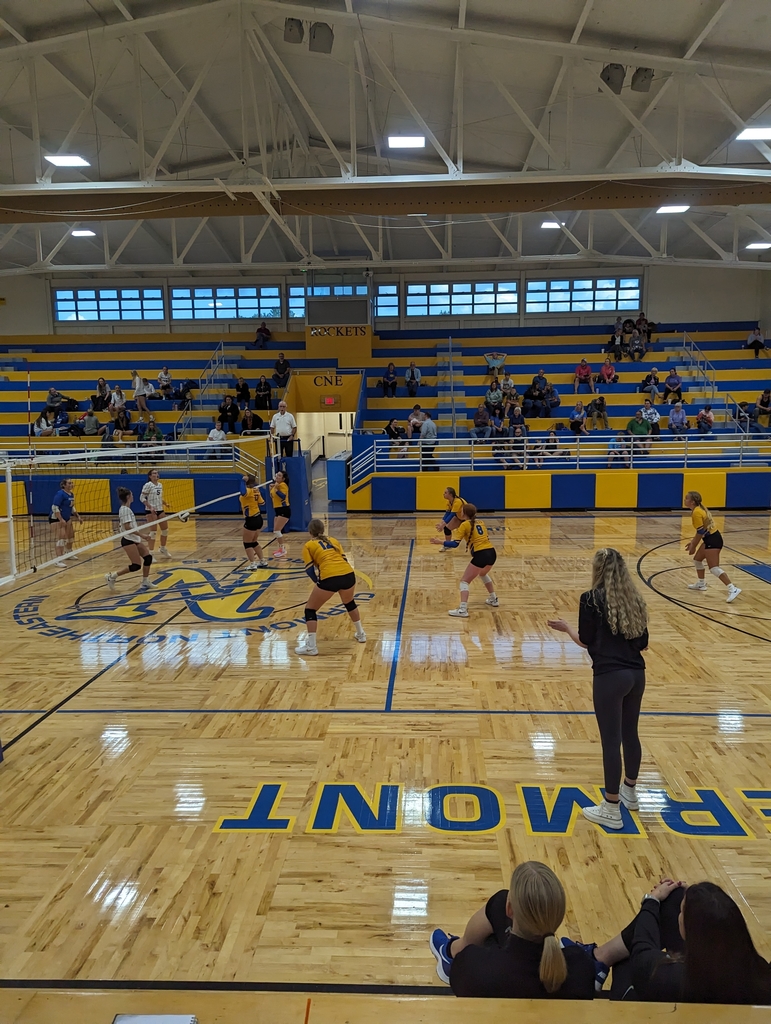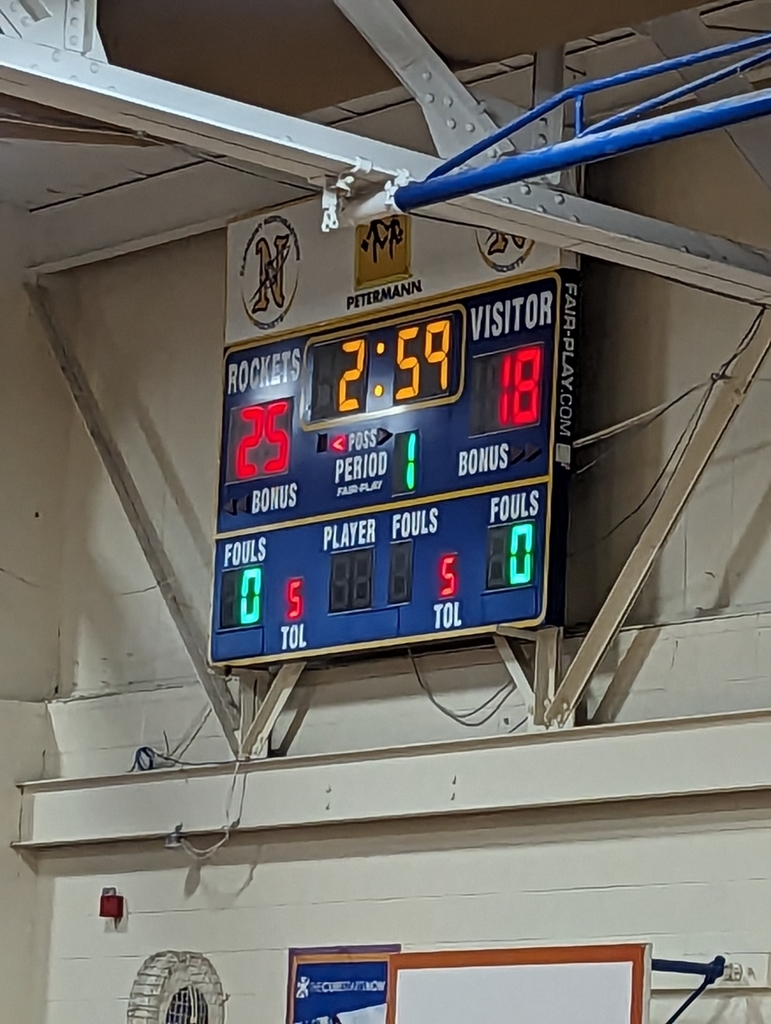 Gentlemen's XC setting the pace at the Bethel Invitational! Let's Go Rockets!!!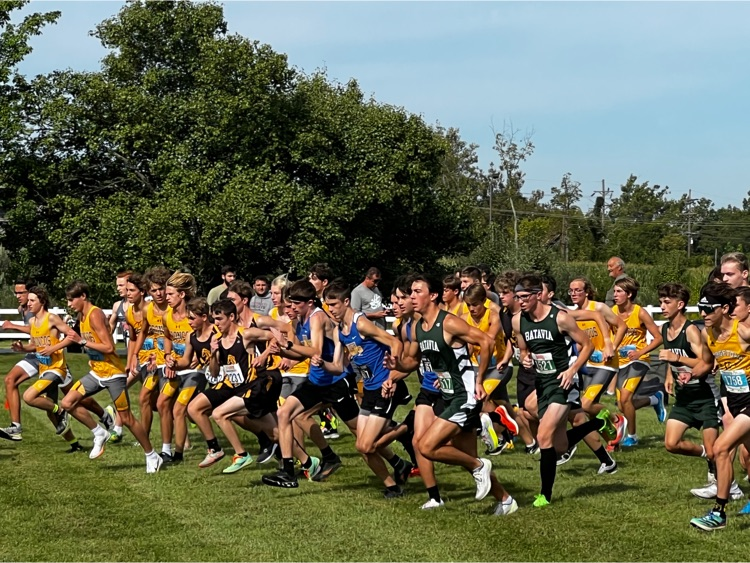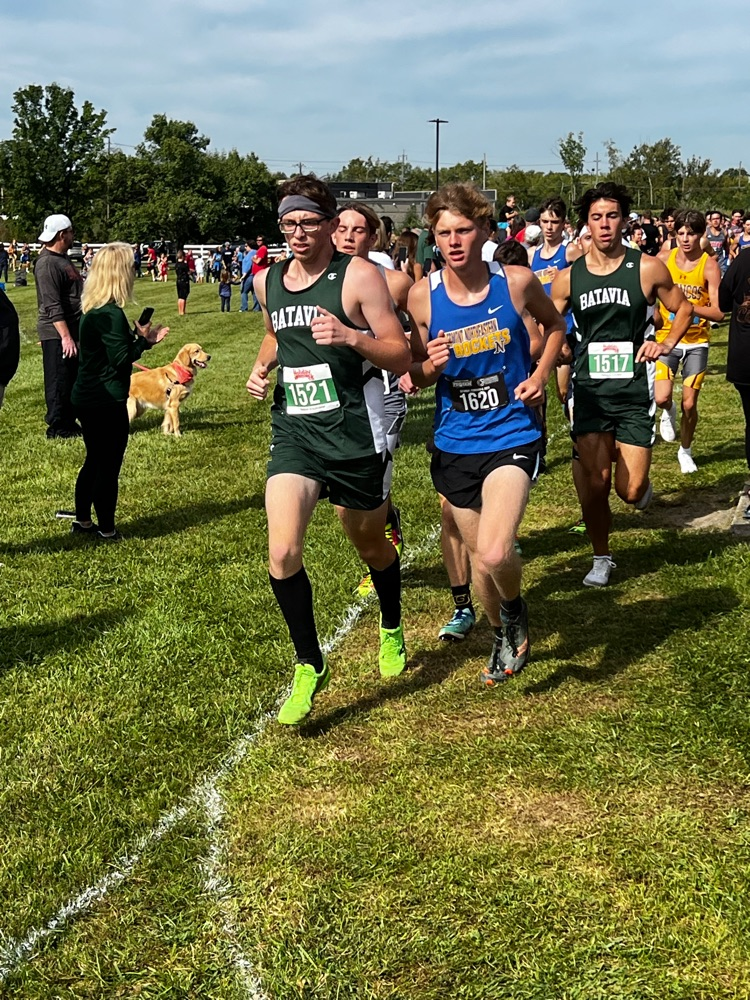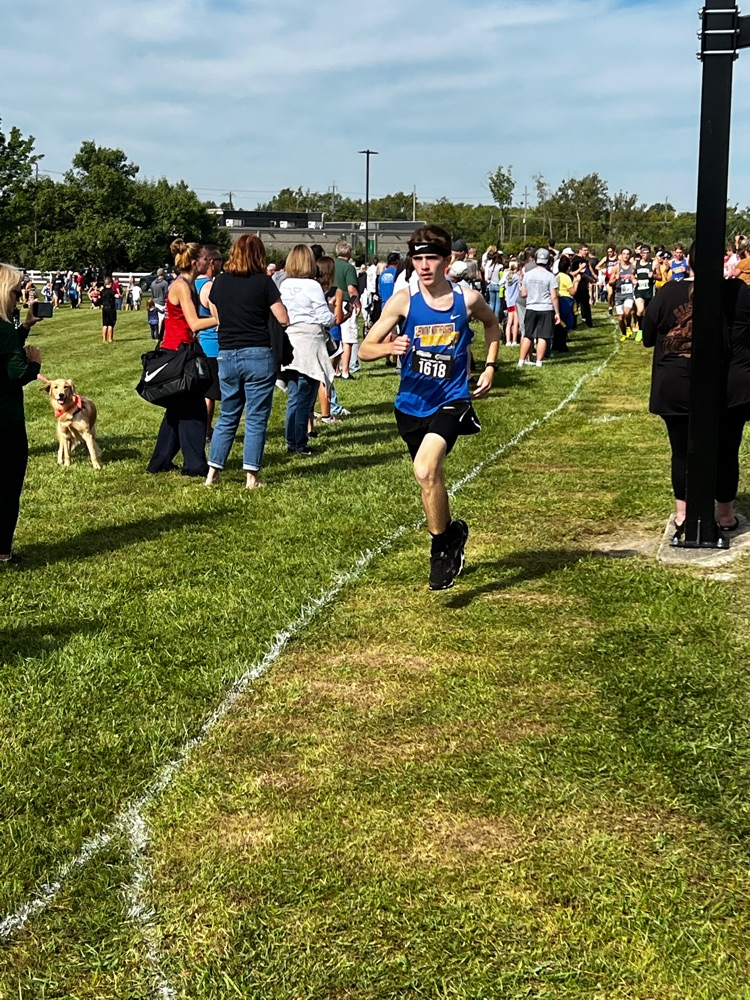 Lady Rockets 🚀 putting the hard work in at XC in Bethel this morning! Let's Go Rockets!!!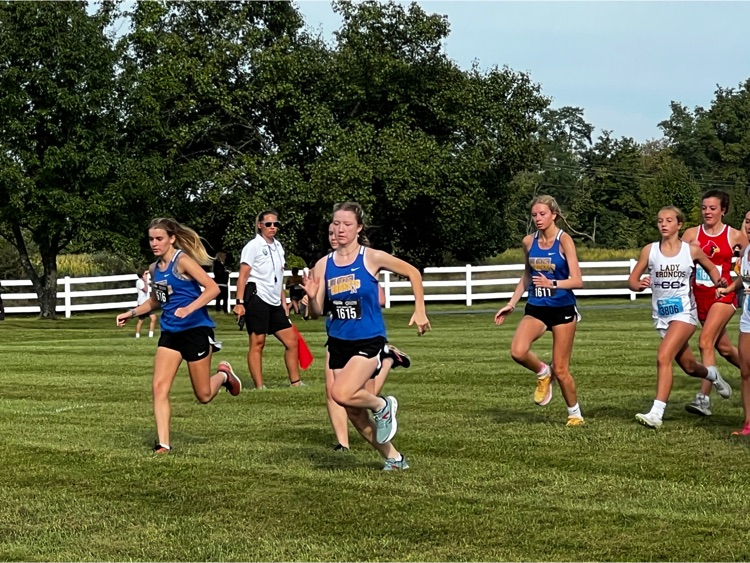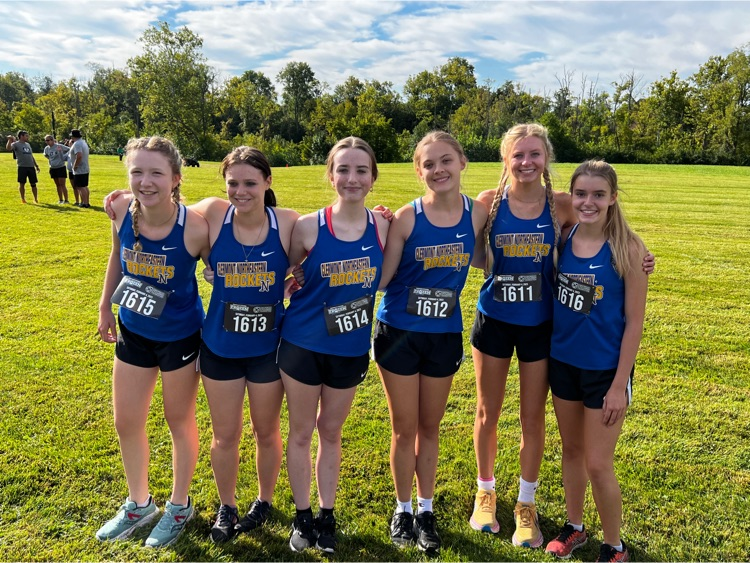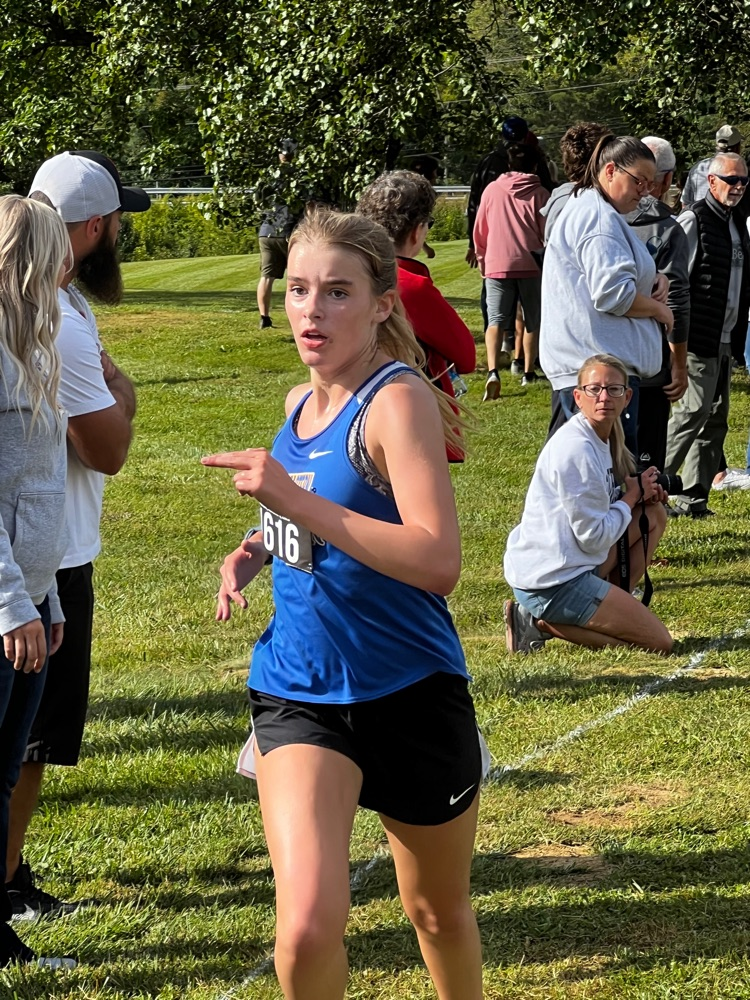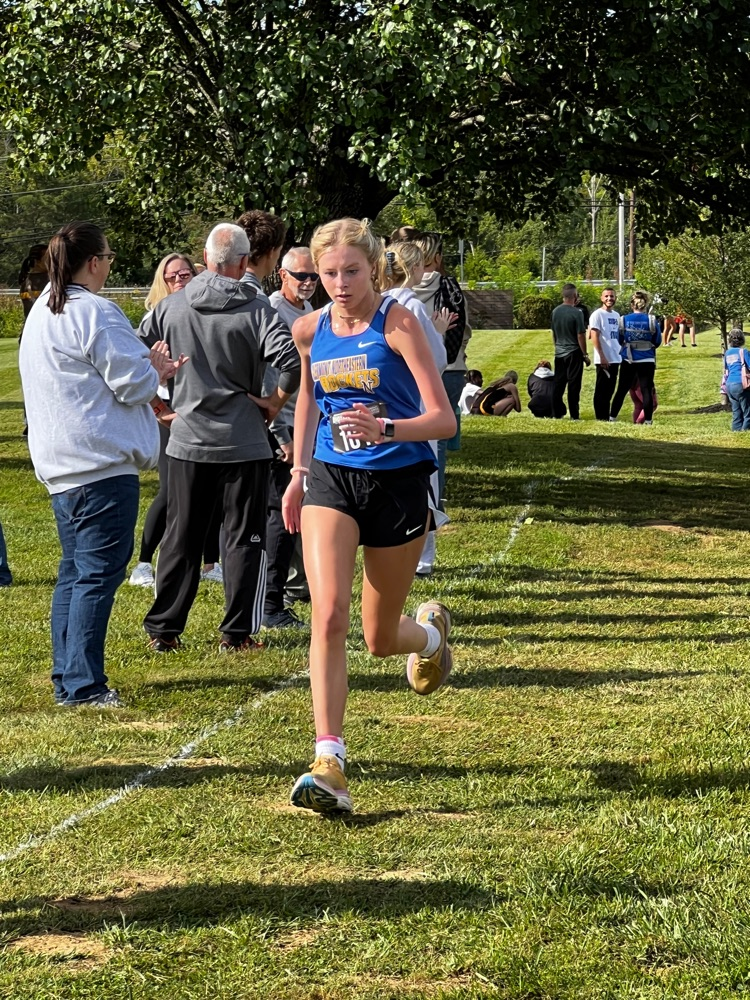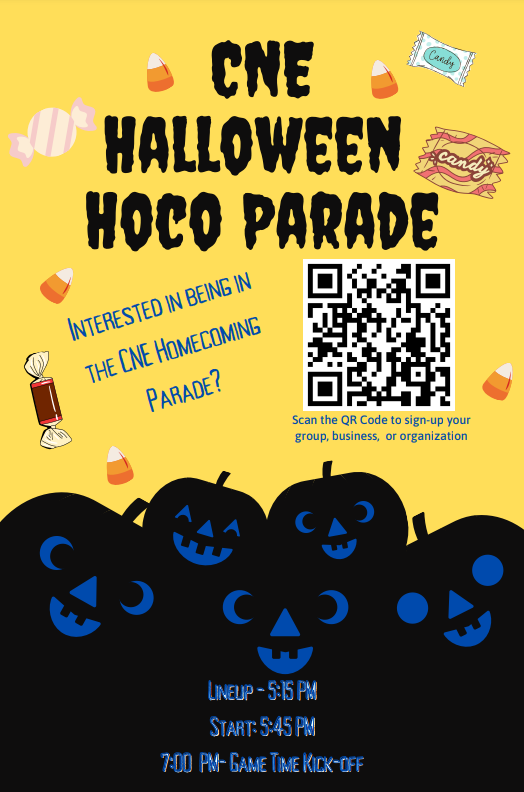 Love my Rowdy Rockets! They have good clean fun & they clean up after themselves very well! Great job!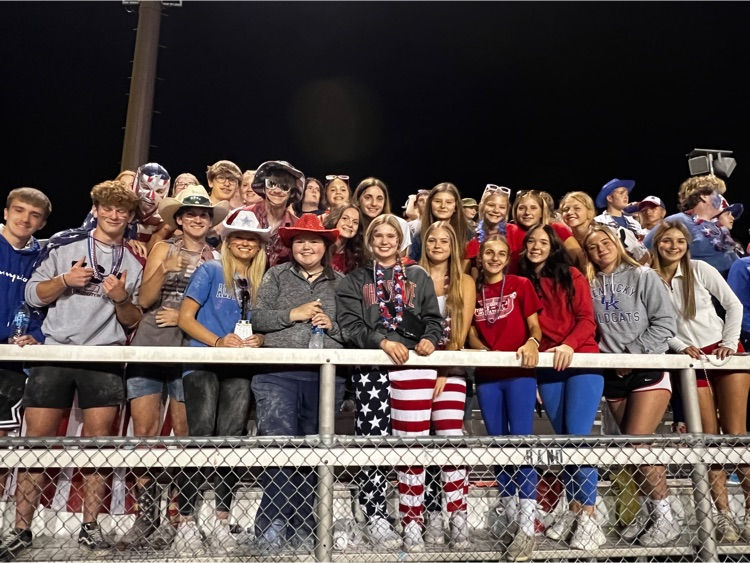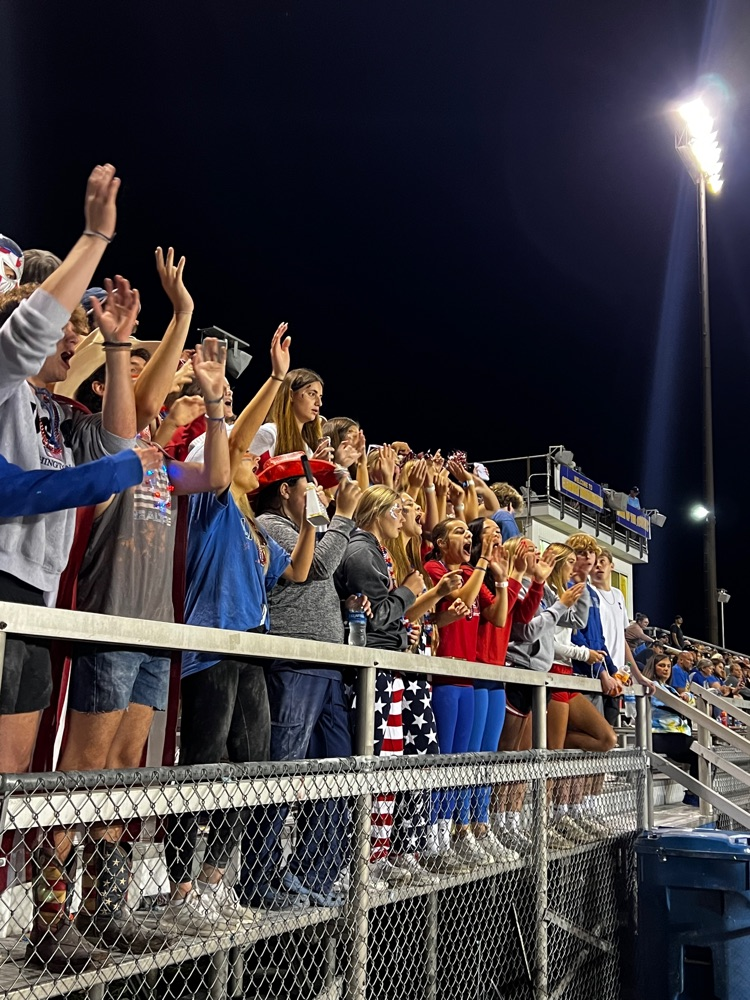 Thank you to the National Guard for providing the jerseys for Military Night! Thank you to all those who serve or have served our community and our country!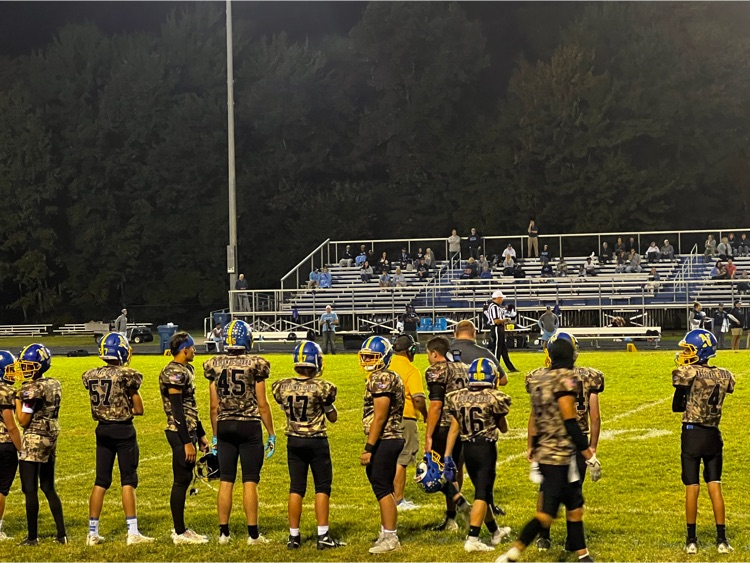 Let's Go Rockets!!!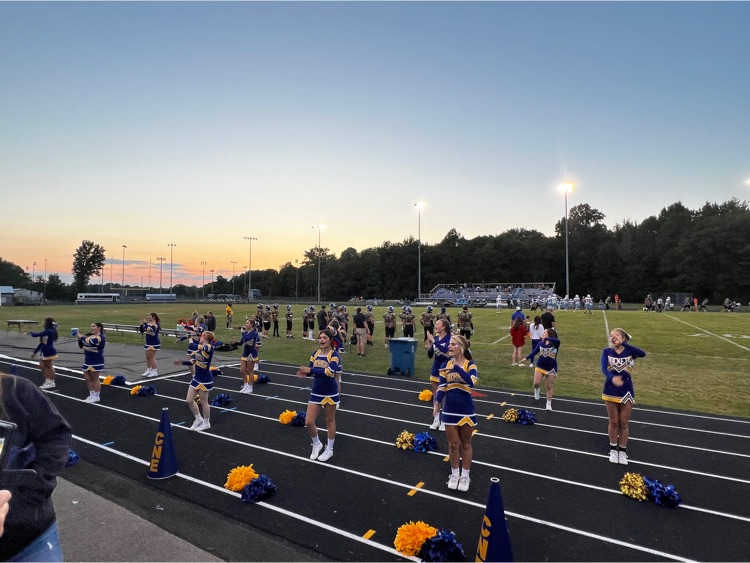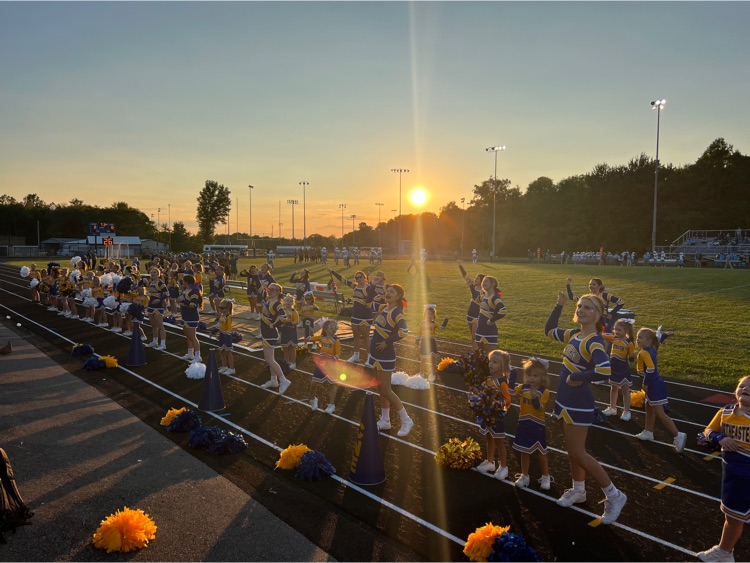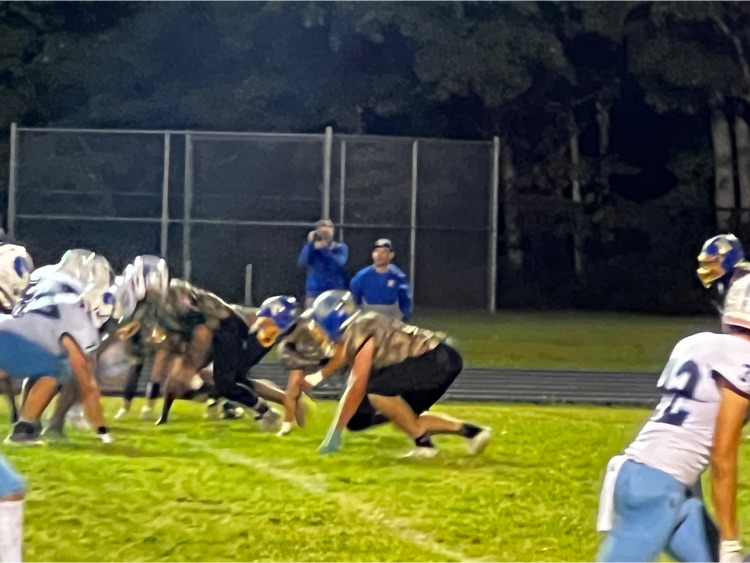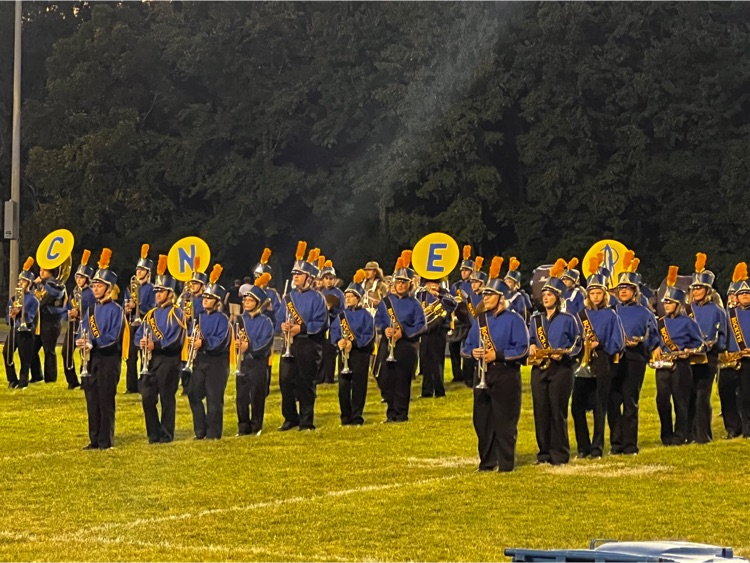 CNE HS ROTC raising the flags on Military Night!!! Go Rockets!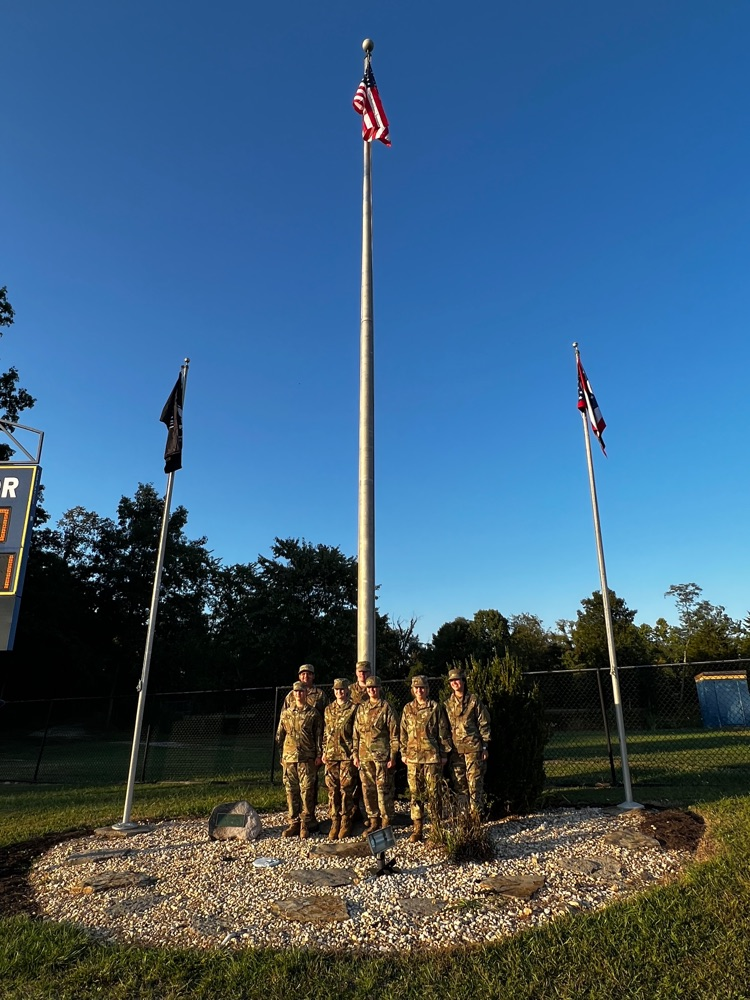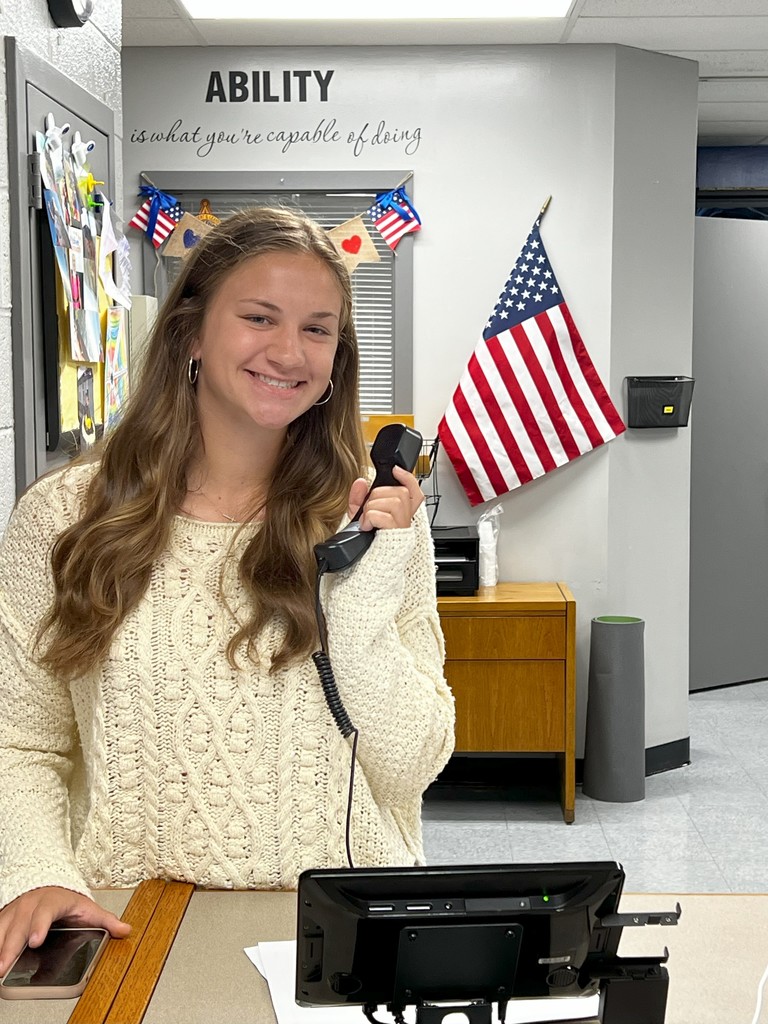 2024 Seniors painting their parking spots today! So many nice designs!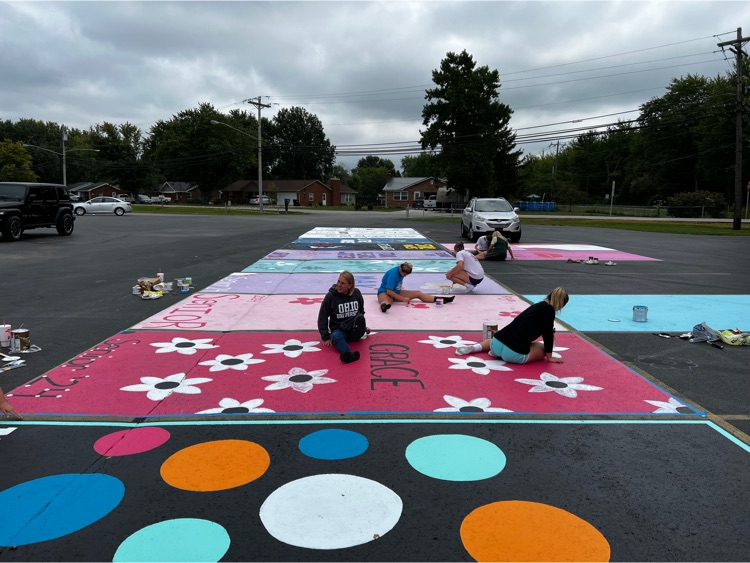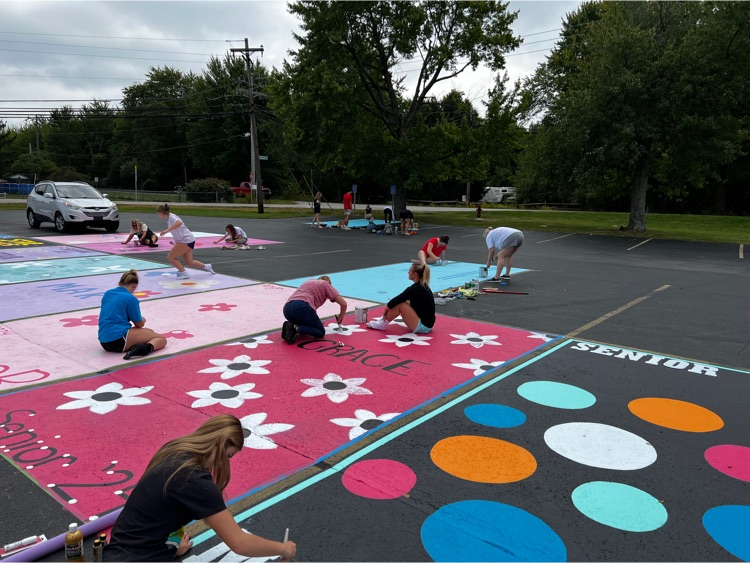 Being a Principal is cool! Had a blast learning about the Ohio National Guard and flying in the Chinook today!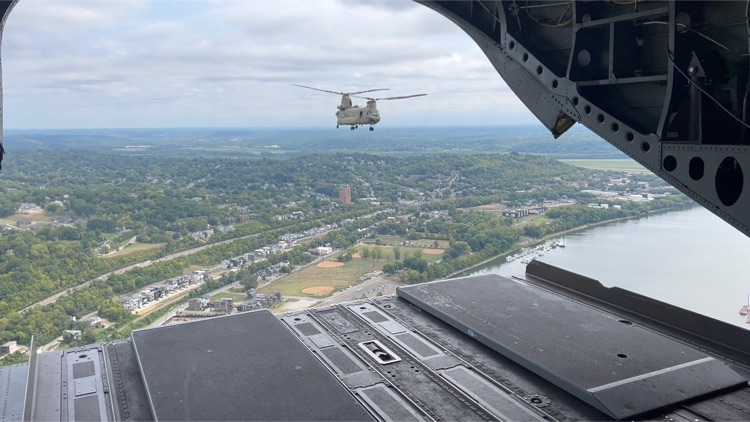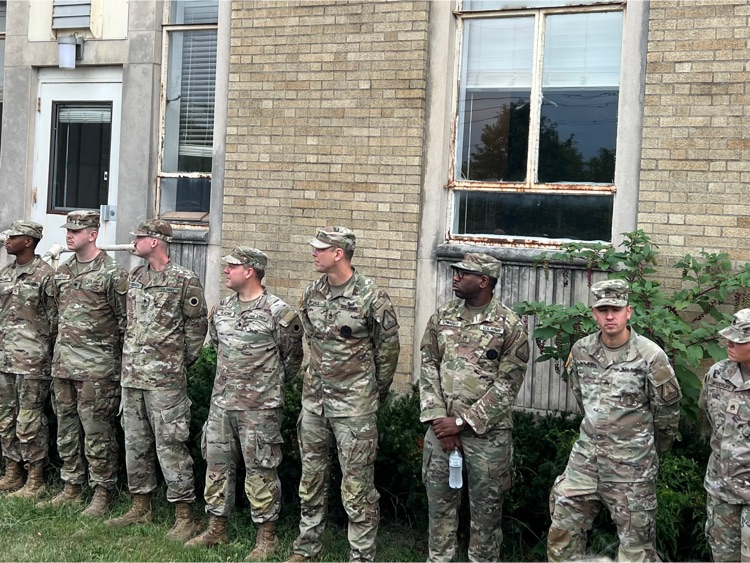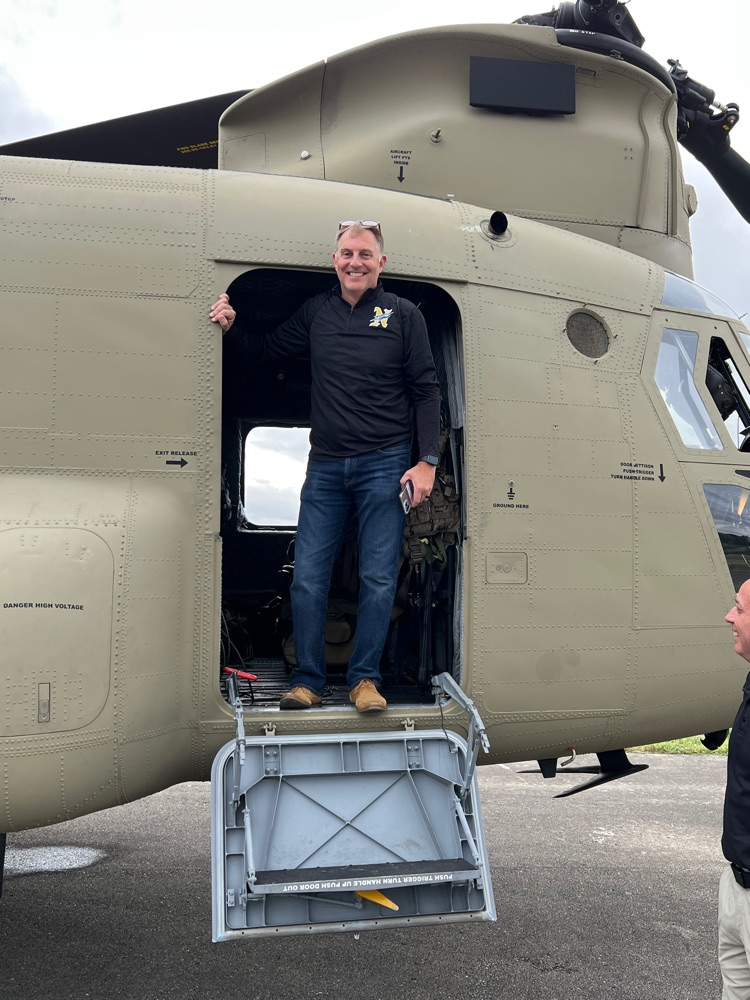 Touchdown Rockets!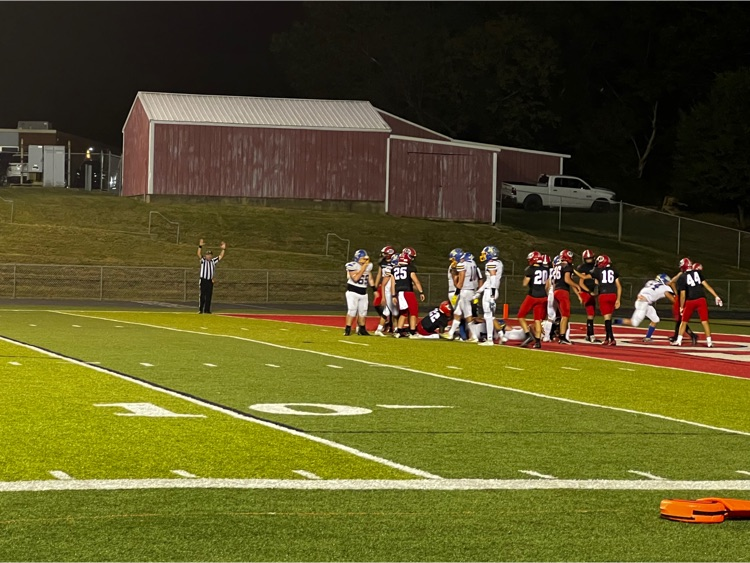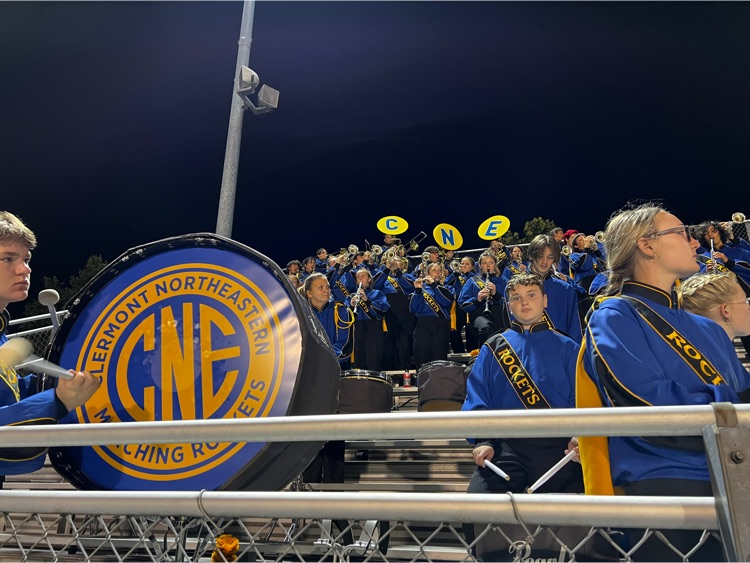 It's a beautiful night for Football! Rockets trailing at the half looking to flip the script in the second half! Let's Go Rockets!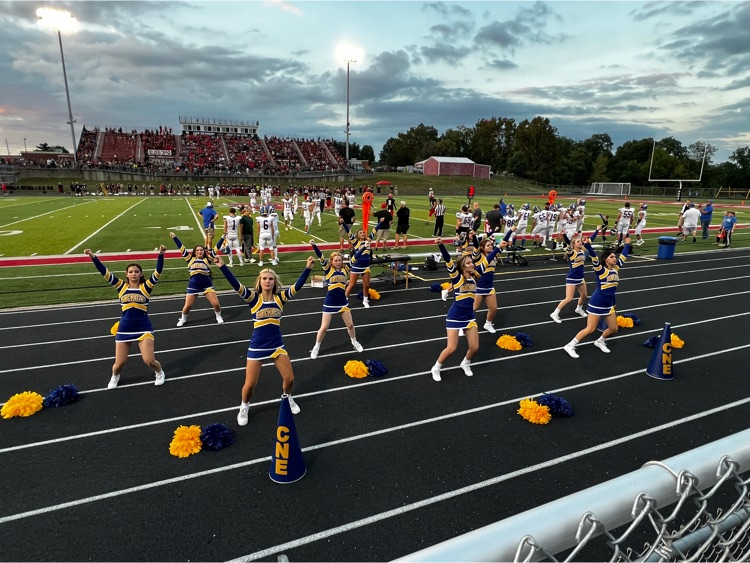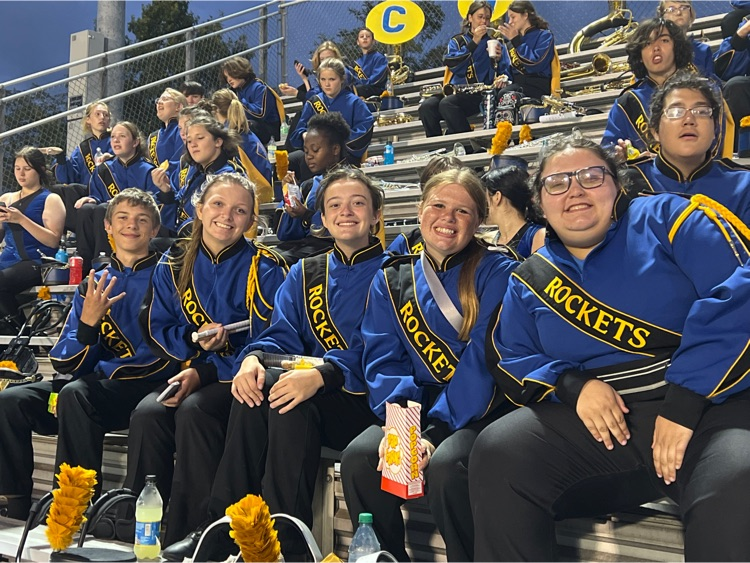 Boys Soccer created chances, dominated play in the 2nd half, but were unable to get it past the Burg keeper! Spirited play and good sportsmanship on both sides, 0-0 final score.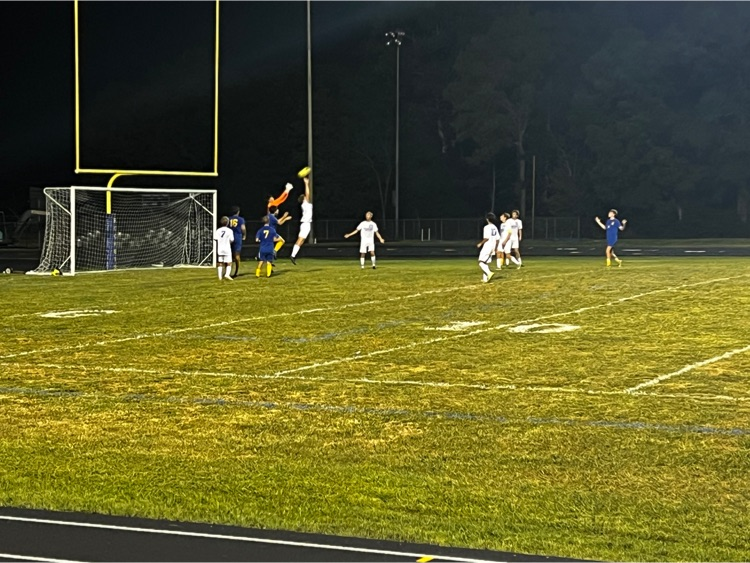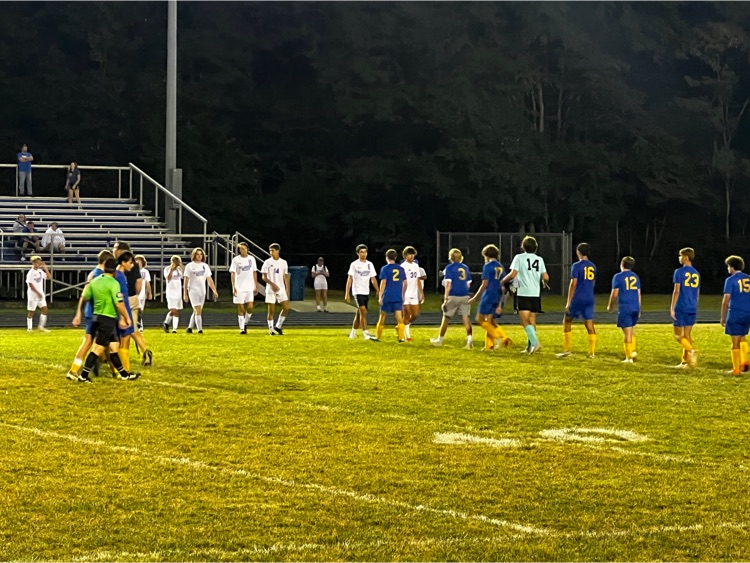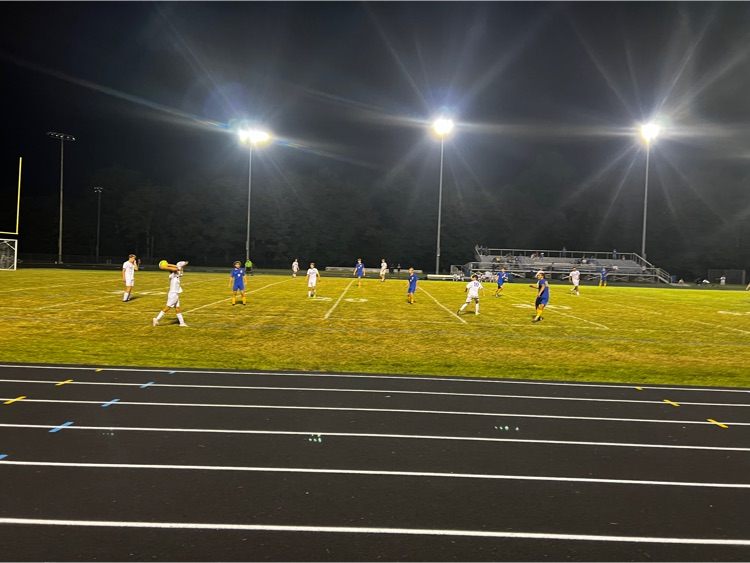 Final score Rockets 1 Wildcats 0 Nice game ladies!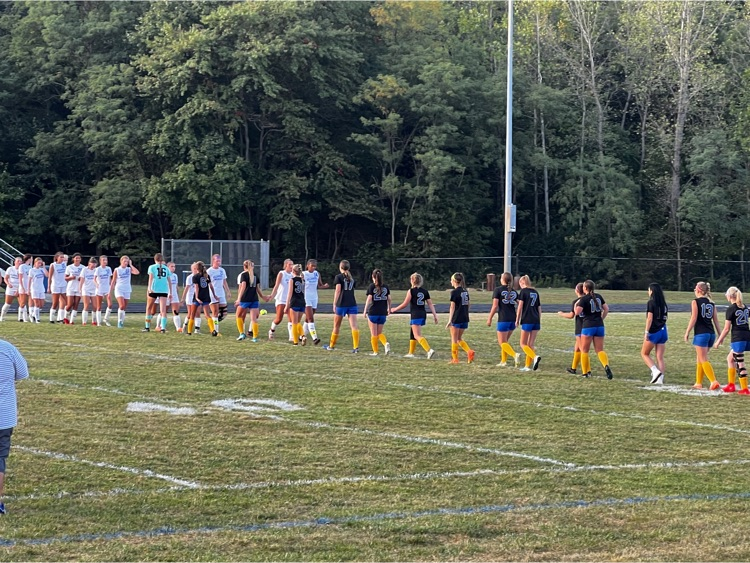 Ladies Soccer up 1-0 at the half over Williamsburg... Let's Go Rockets!