Celebrate a win for Cincinnati by wearing black and orange or your best Bengals' gear this Friday!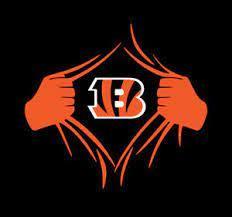 Can't wait to see all those healthy, shining faces back at school tomorrow, Wednesday, January 19!

Due to staff illness, school will NOT be in session on Tuesday, January 18.

Clermont Northeastern will be CLOSED on 1/14/2022 due to a sharp rise in staff and family illnesses. Reminder that Clermont Northeastern is closed on Monday 1/17/22 in observance of Martin Luther King Day. Students will return to school on 1/18/22.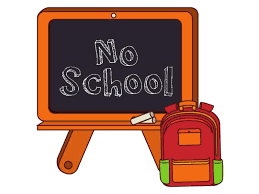 Revised! So sorry to the students who were left off the original list.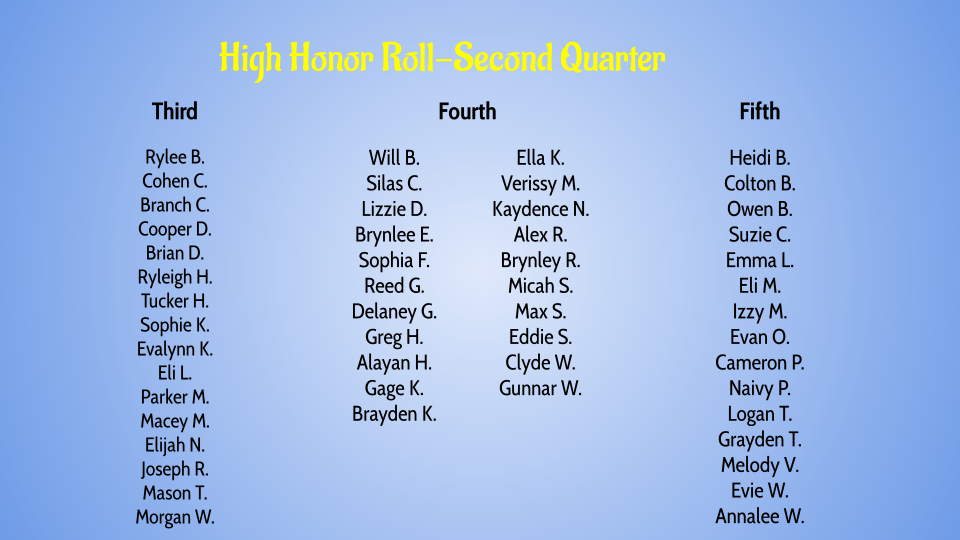 High Honor Roll-Second Quarter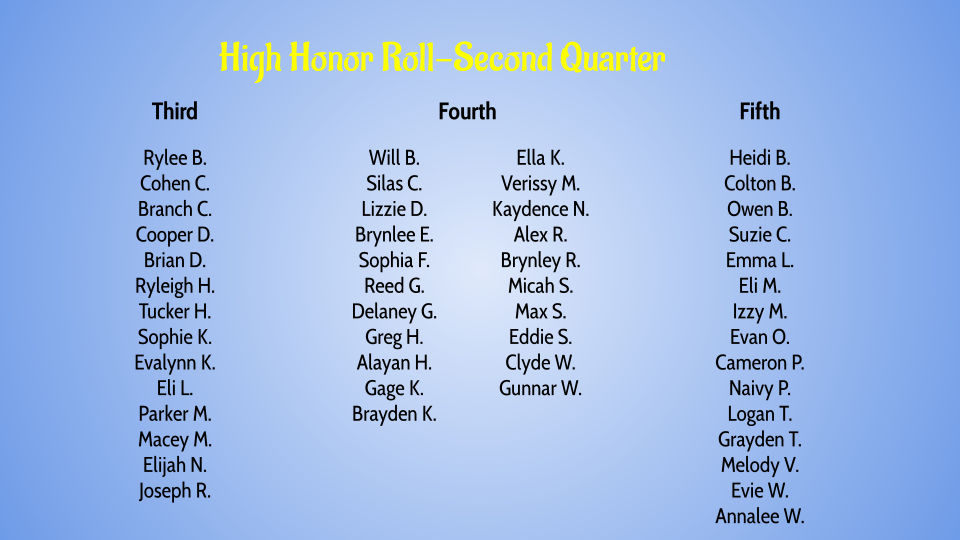 Second Quarter Honor Roll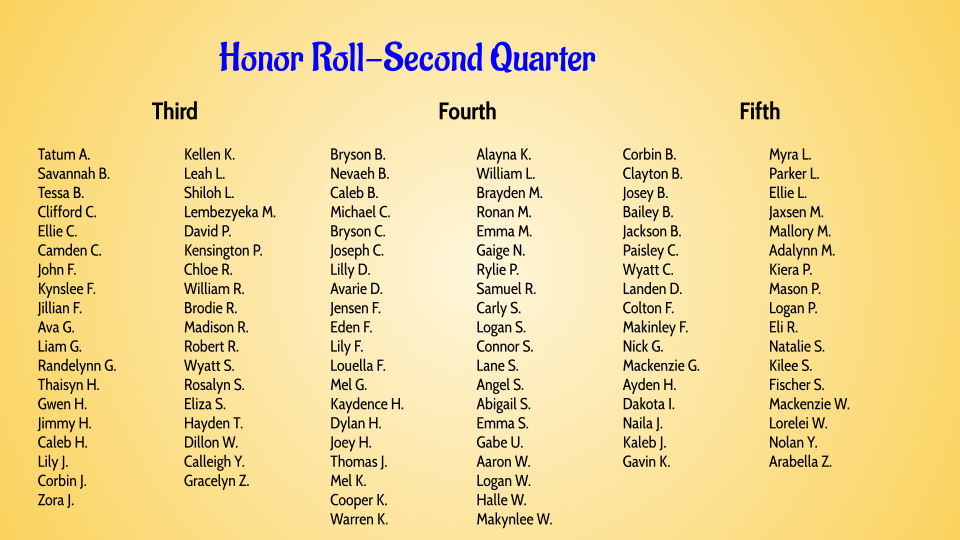 Report cards will go home on Monday, January 10.

Kindergarten registration begins February 15.

Due to the weather, some of the buses may be running late, but all students are on their way home!



Third graders get to shop at Santa Shop today!

Santa Shop open today for fourth grade and kindergarteners from Moore's and Taylor's homerooms.

Santa Shop opens today! All items $5 or less! Monday-fifth grade and Mrs. Payne's kindergarten class are shopping.

Santa Shop is ready to go when students return to school on 11/29. Make your list and check it twice-Santa is!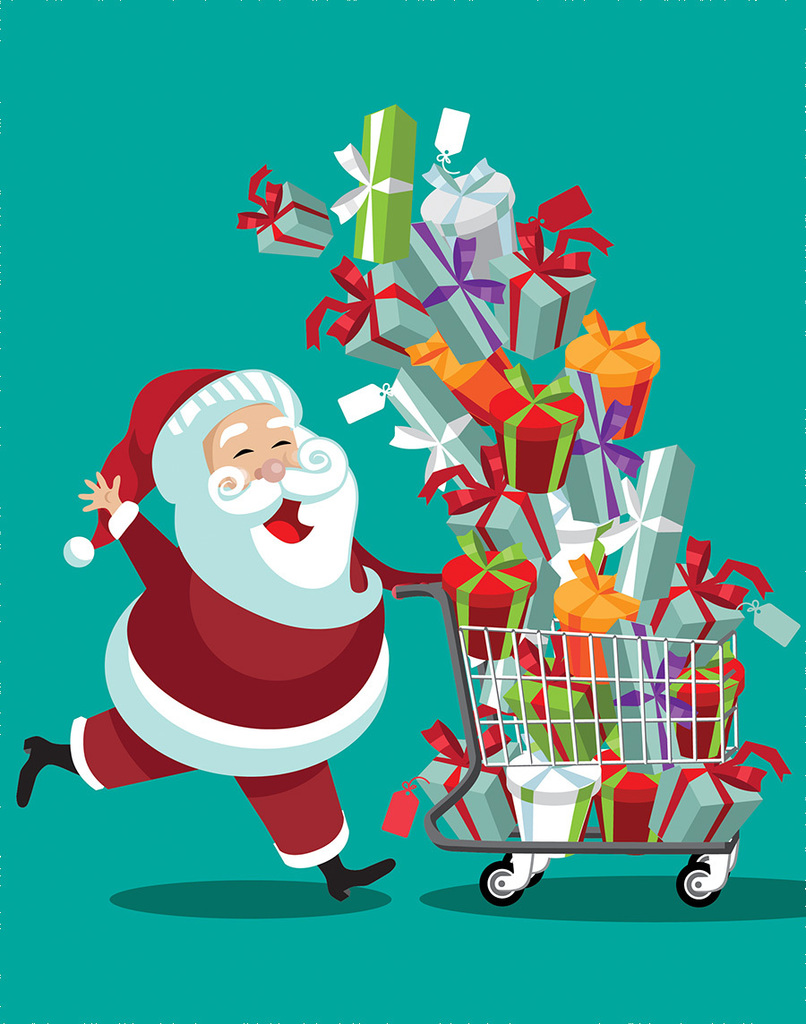 Patriotic fourth graders! Thank you, veterans!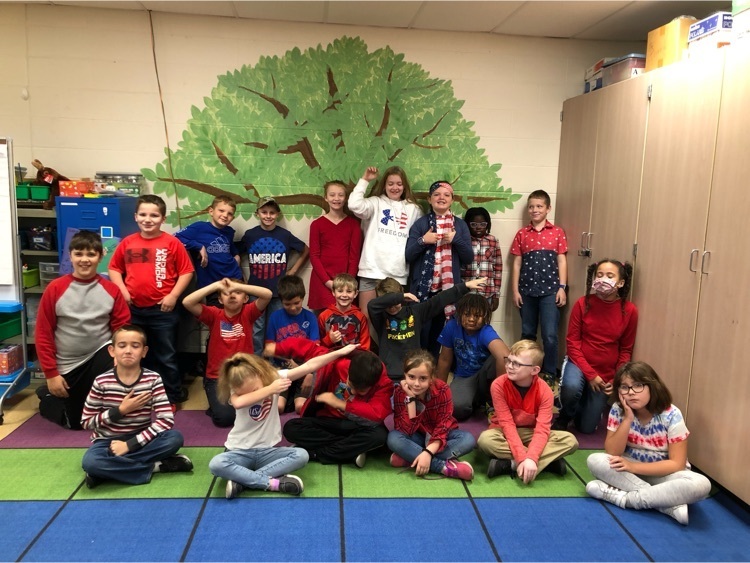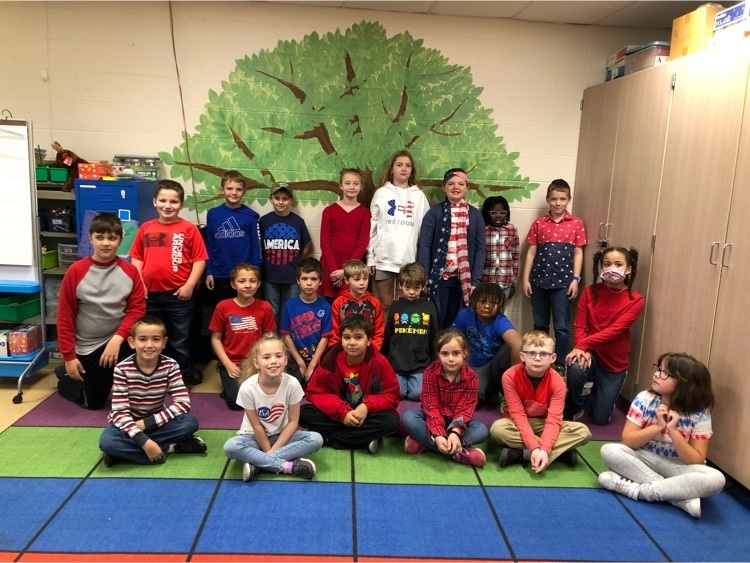 It's the last week to send in items for our food drive.