Be sure to wear gym-appropriate shoes on Friday, Oct. 7 for the Walkathon!


Weekly Update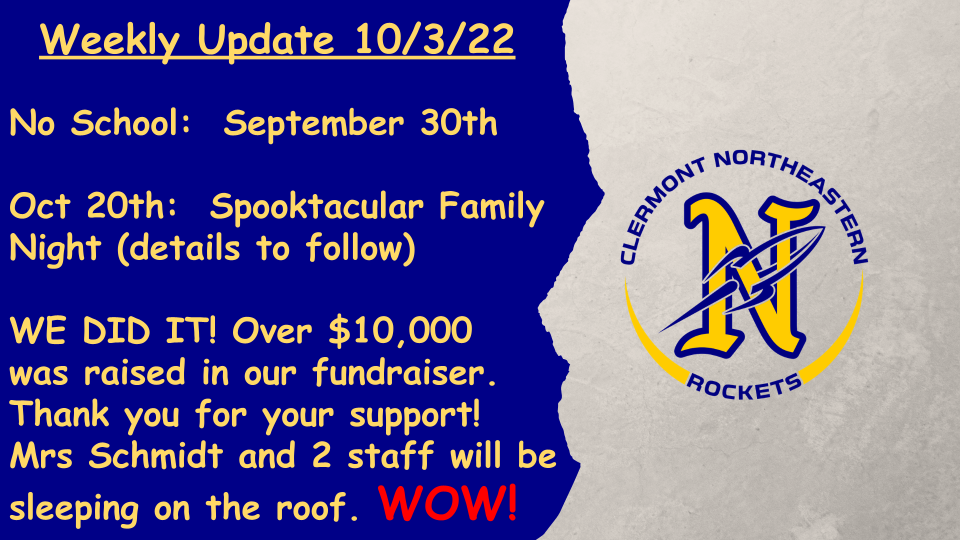 Great PD day with our Math Coach! We are learning about Number Talks! Shout out to staff for your deep thinking about instruction.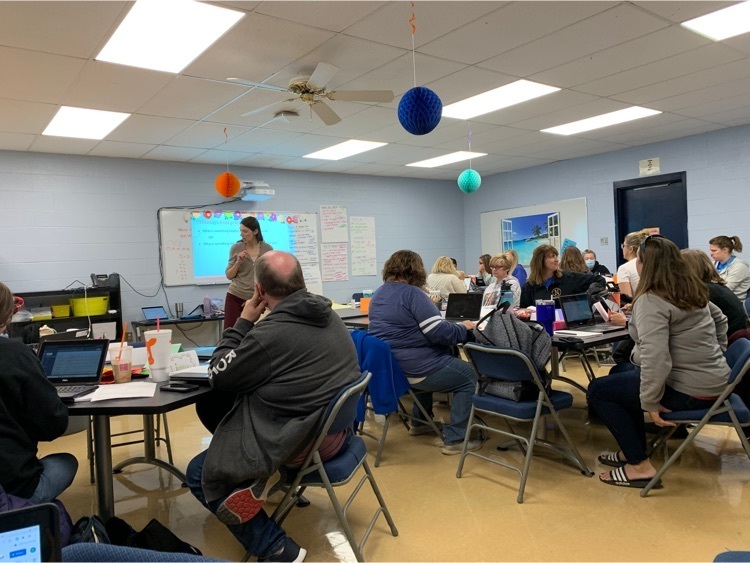 You did it! CNE ES Rockets raised $10, 054.60 for our school. I will happily sleep on the roof (with two school staff) to celebrate your amazing effort.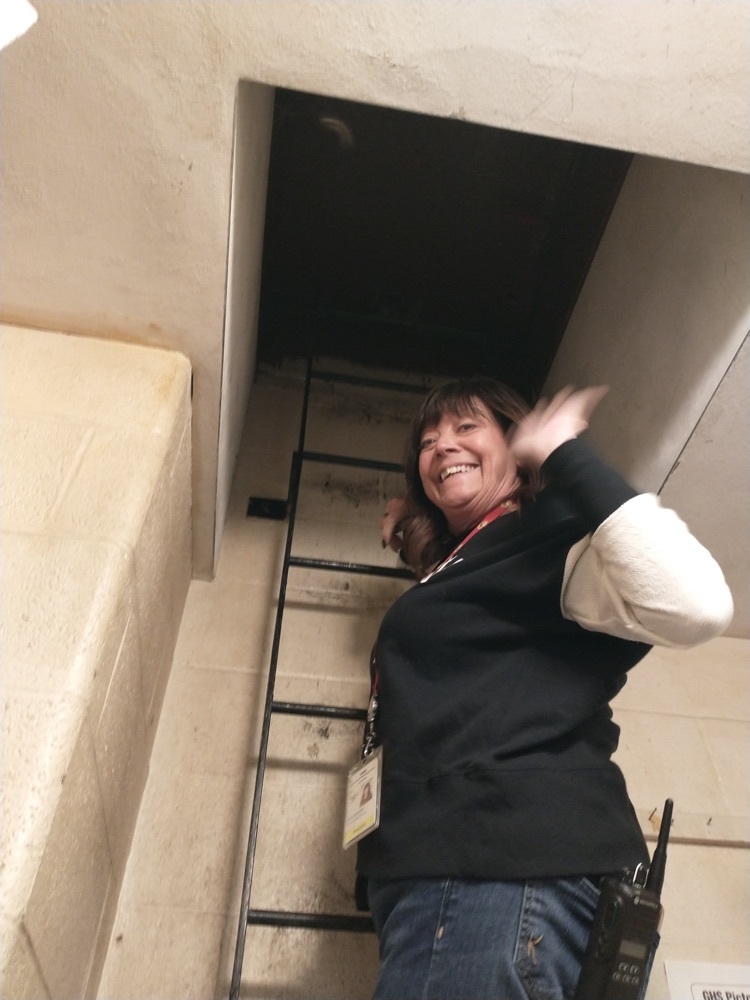 We are only $600 away from Mrs. Schmidt sleeping on the school roof! That means you've help us raise $9400 of the $10,000.00 goal! Tomorrow is the last day!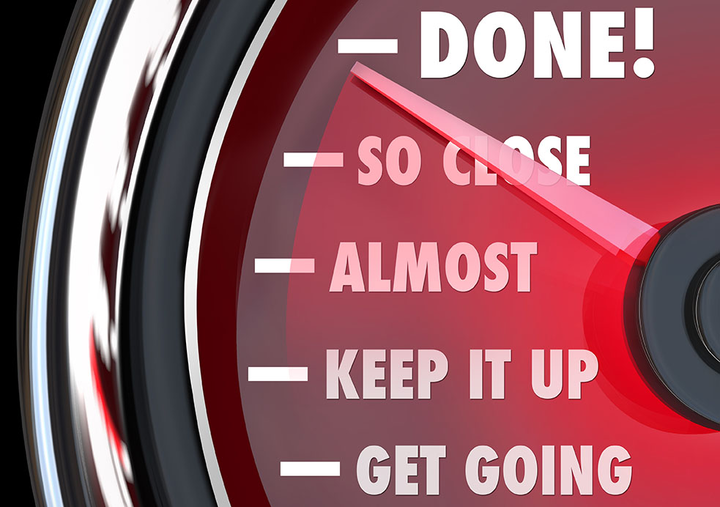 Save the date! October 20, 2022 is the first K-5 Literacy Night!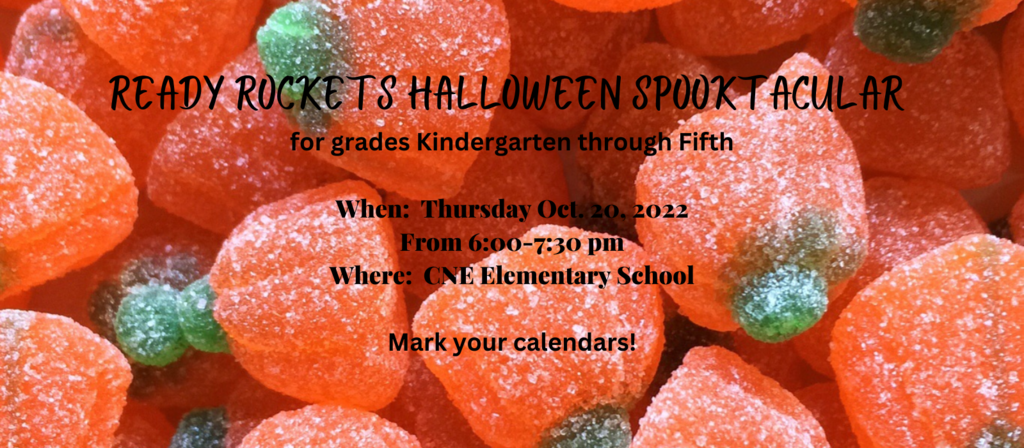 Tomorrow is picture day!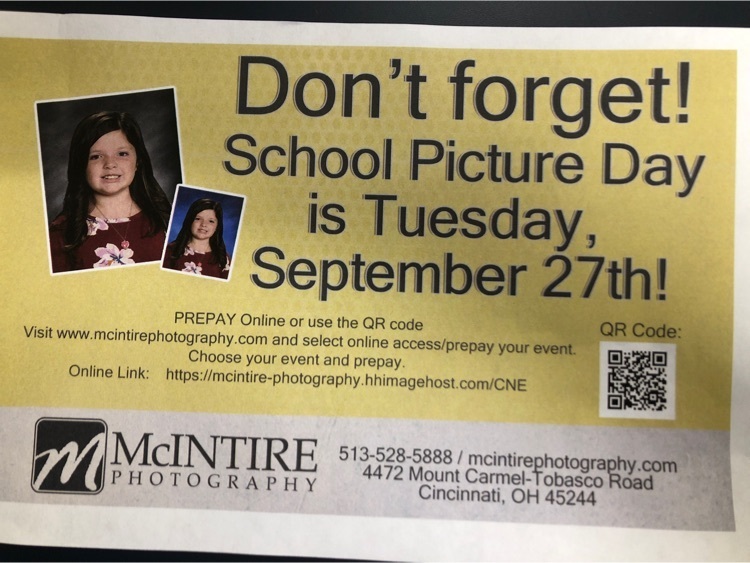 Rocket Pride!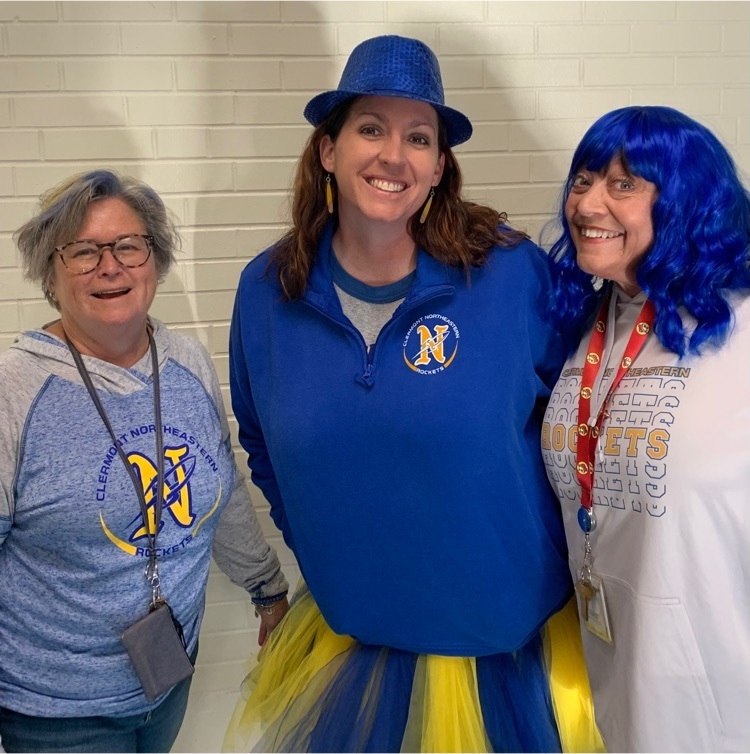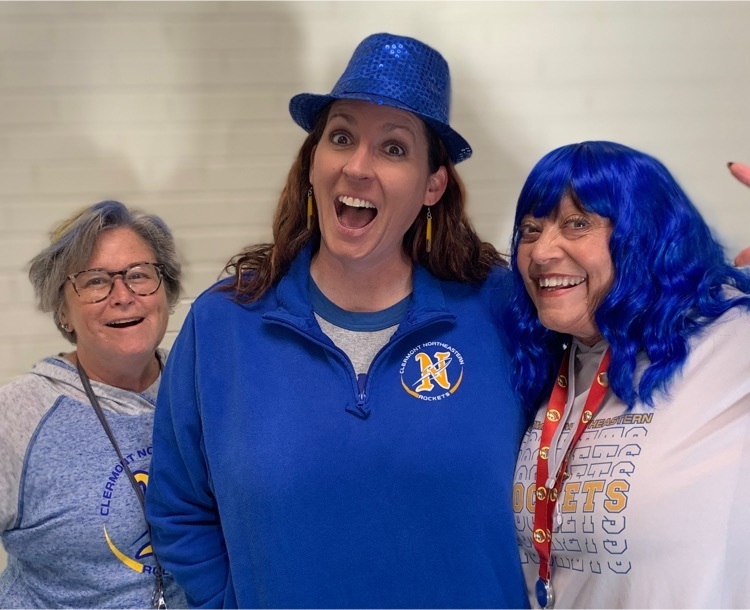 Weekly update: 9/26-9/30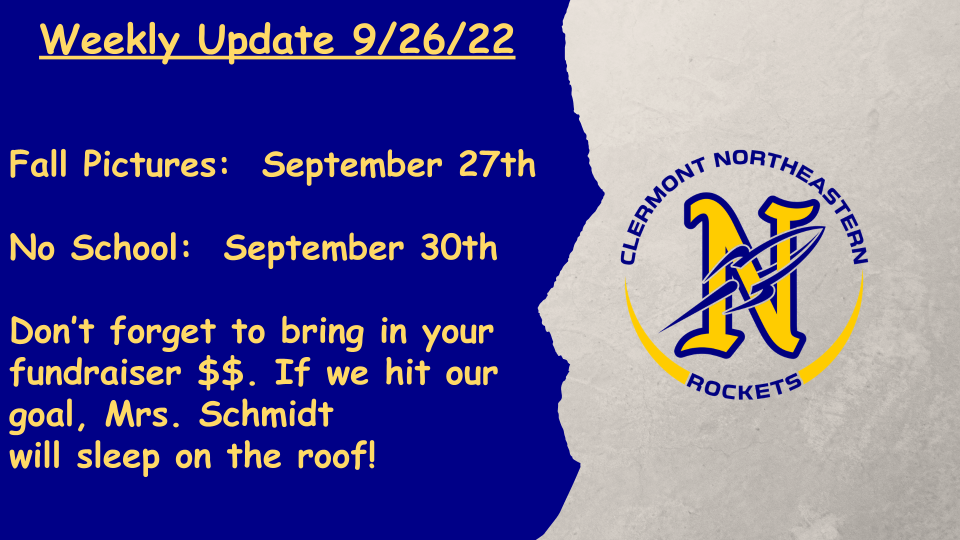 Wear blue & gold on Friday!

Buddy Conrad, ready to roll in the Principals Taxi!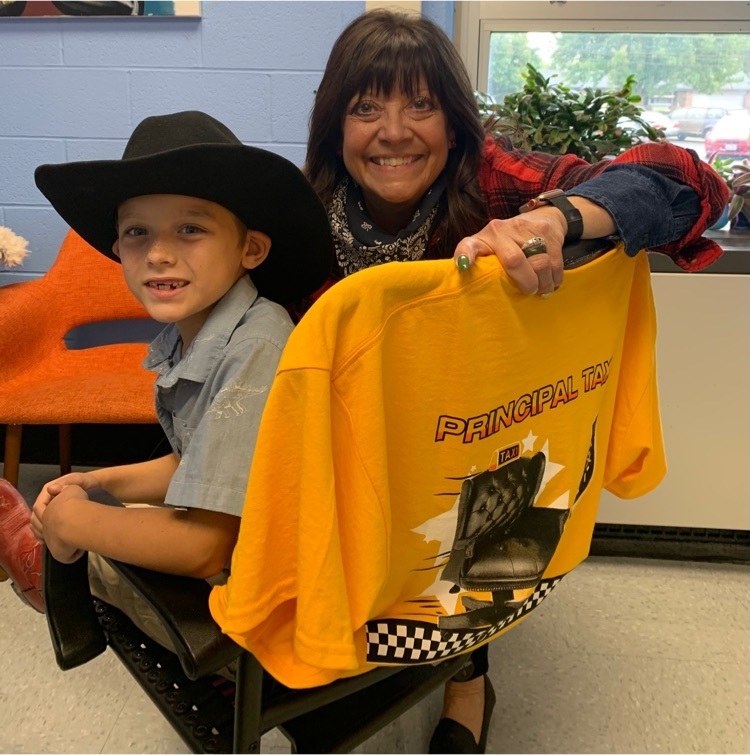 One final ride in the Principals taxi. Congratulations Paisley!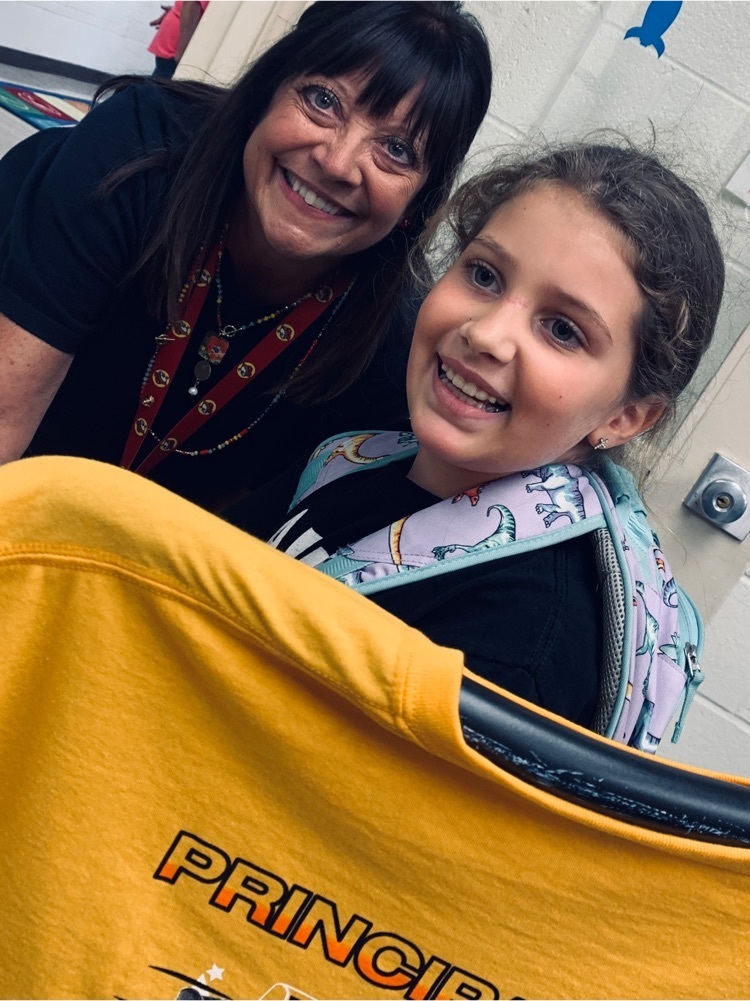 Thursday is Country Western Day!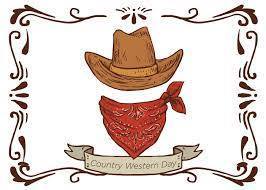 Tomorrow is Wacky Wednesday!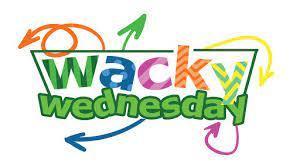 Tuesday is Camo Day! Can't wait to not see you!

Spirit Week begins today! Represent your favorite sports team!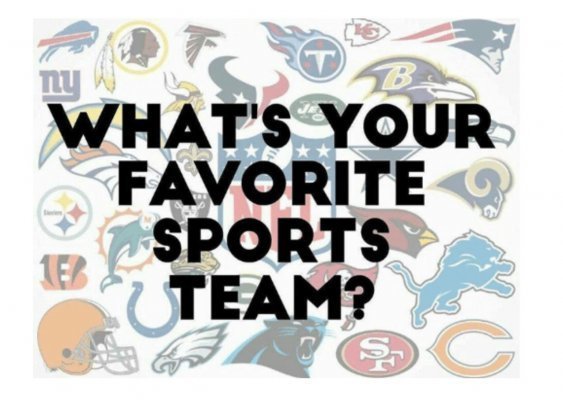 Eli was picked up by the Principals Taxi today, he decided to add a passenger! 2 more chances to win a ride to class! Keep supporting our fundraiser, I am ready to sleep on the roof when we hit our goal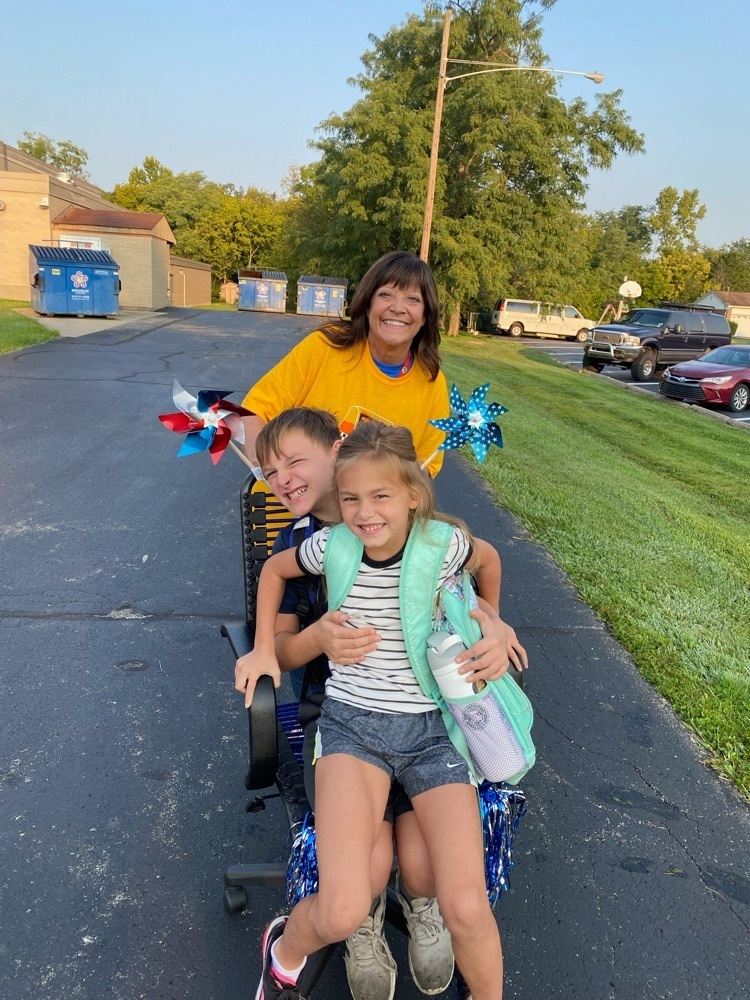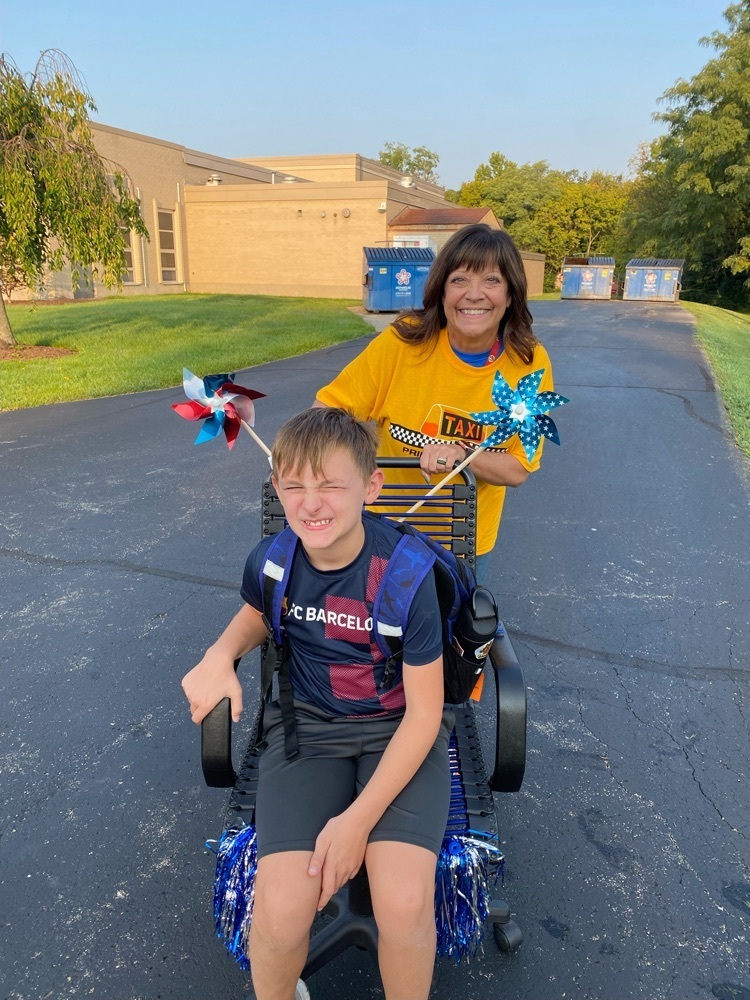 Weekly Update: 9/19/22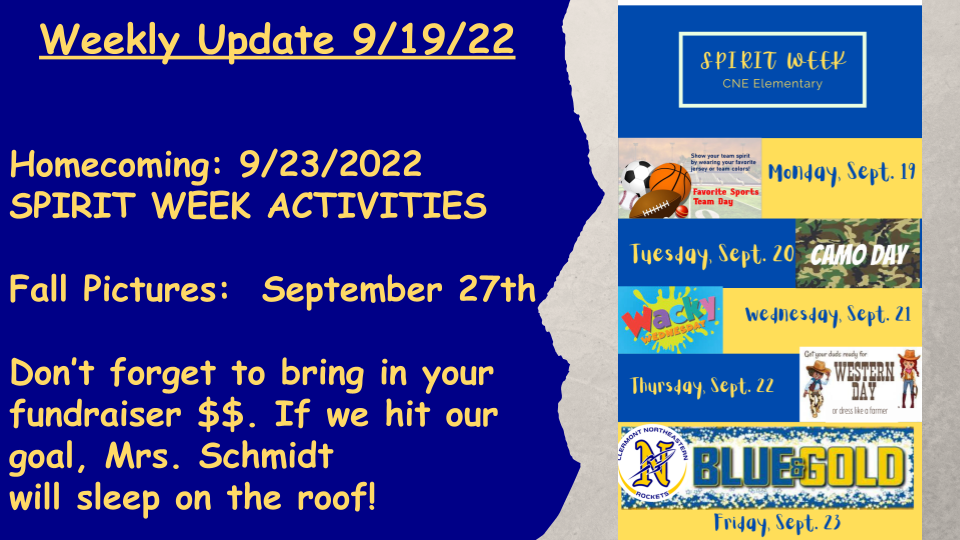 Another Rocket hitching a ride in the Principals Taxi today!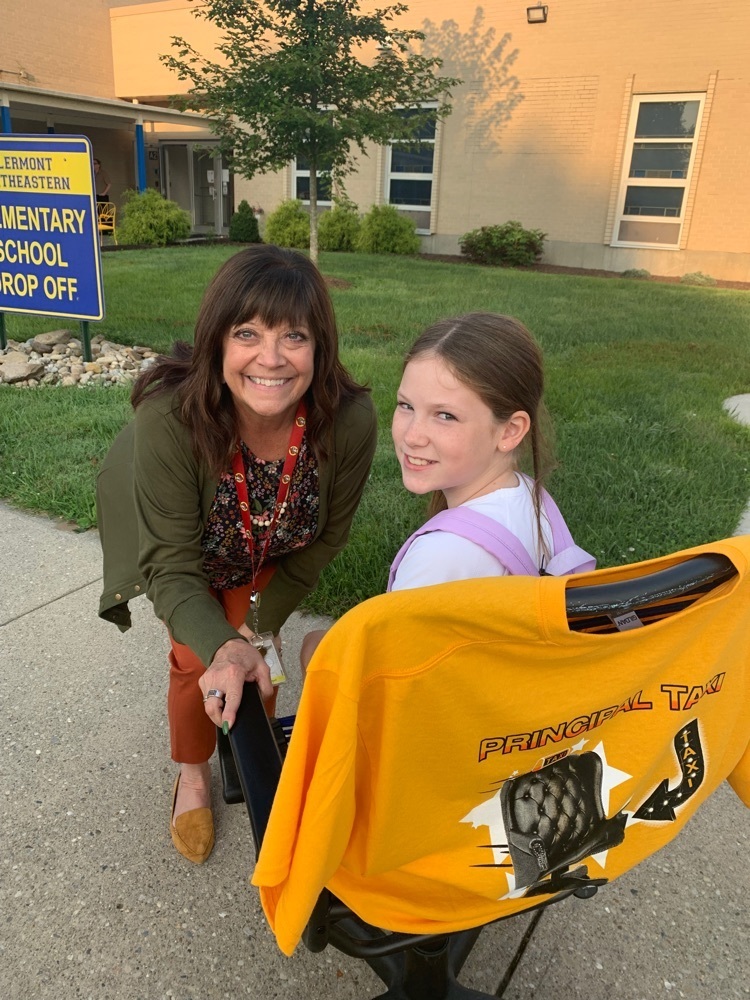 Reminder: Spirit Week is next week!