EDIT MAIN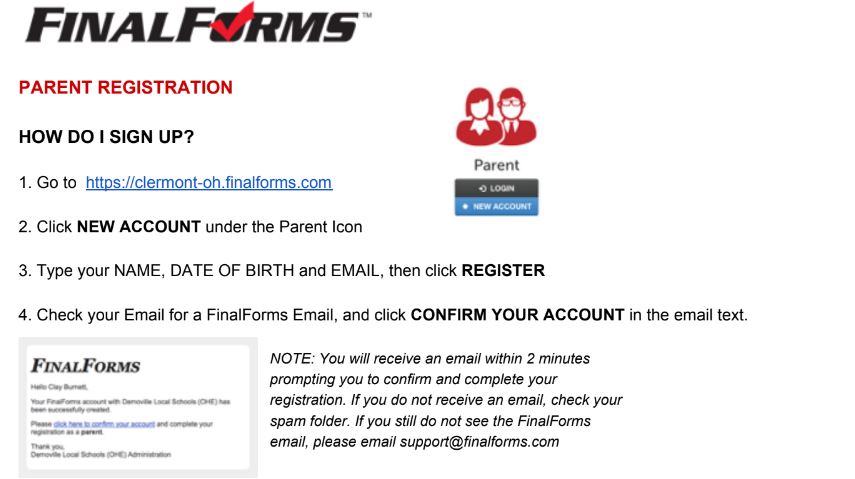 Enrollment for the 2020 - 2021 school year is Open for CNE residents.
INFORMATION FOR GRADES K - 12 ENROLLMENT 2020-2021
After you have completed the enrollment forms online, you will need to schedule an appointment to bring your student's official (w/raised seal) birth certificate**, proof of residency (deed, lease or currently dated utility bill which shows physical address), custody papers (if applicable), immunization record, photo ID of parent (driver's license or State ID card), most recent grade card (grades K-8) or transcript (grades 9-12), IEP or 504 Plan (if applicable), and complete any additional building forms necessary. Contact Joyce Keough at 513-625-1211 ext. 371 or email keough_j@cneschools.org with questions or to schedule an appointment.
INFORMATION FOR PRESCHOOL ENROLLMENT 2020-2021
Preschool classes for the 2020-21 school year are currently full. If you would like to place your child on the waiting list or have additional questions, please contact Joyce Keough at 513-625-1211 ext. 371 or email keough_j@cneschools.org.
Children need to be 3 and potty trained to be eligible for preschool. Please note that all preschool students will need to have a current physical (click here for form) and dental form (click here for form) on file prior to the first day of school. Preschool is a 2 hour and 45 minute session, 4 days per week (Monday-Thursday). The cost for Preschool is $185 per month.
OPEN ENROLLMENT 2020-2021
Application for open enrollment ended on August 1, 2020. Please contact Vicki Warman at 513-625-1211 ext. 311 with questions..